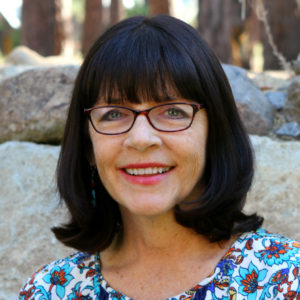 My name is Susie Boutry and I'm a lifelong book lover. One of my fondest childhood memories is my family's weekly trip to the library where each week I would leave with a new pile of books to read. I've continued keeping a pile or list of books I want to read ever since.
In 2007 I started keeping a book journal just for myself. I wrote a little about every book I read and gave it a grade. (Did I mention I'm a middle school teacher?) Friends and family began asking me more and more often for book recommendations and the journal was a great resource. Then I did a few guest posts about books I'd read for RecipeGirl.com. Slowly, the idea of moving from journaling about the books I'm reading to blogging about them began to take hold and Novel Visits was born!
My reading interests revolve most strongly around literary fiction whether it's contemporary, historical, or has a little suspense involved. I read almost exclusively newly released novels and have a special love for authors' first novels.
Other passions include my wonderful family, travel, great food, wine, fabulous friends, and much more!