Where to begin? We've all been living a dystopian novel for the last 15 months, but things are finally starting to head toward something closer to normal.  Like many of you, I'm now fully vaccinated and isn't that a relief? I'm out and about more, have seen friends, and even got to go visit my mom last weekend. Hopefully, this summer will bring you more vacations than last, but whether you're summer involves travel or just time to breathe, great beach bag books are always a MUST!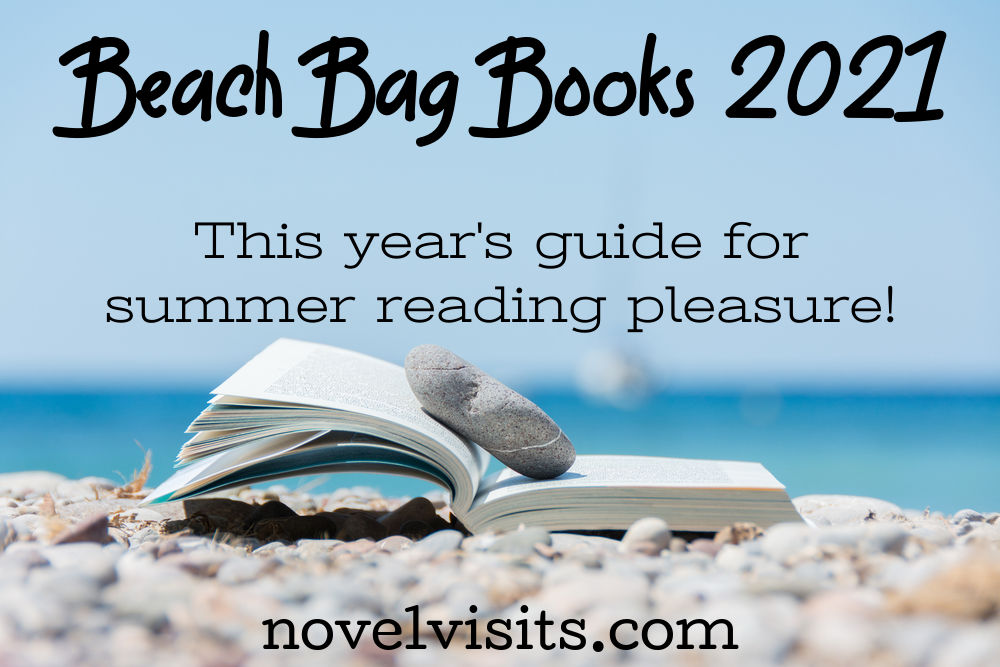 This year I'm sharing 21 books that I hope will make for fabulous summer reading. Books are broken down into four categories, including three that highlight 2021 books: Smart Suspense,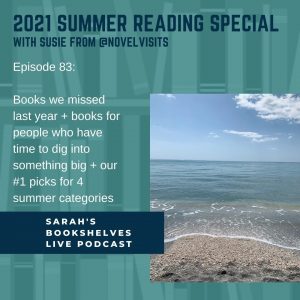 Loving Literary, and Delightfully Different. The final category, Backlist Beauties is mainly made up of books from 2020 which I read after last year's Beach Bag Books.
I'll be talking about many of these books and some that you don't see here on the May 12th episode of Sarah's Bookshelves Live. Between Sarah and myself, your summer TBR list is going to explode!…