This post may include Amazon links. As an Amazon Associate I earn from qualifying purchases.
Today the women at The Broke and the Bookish chose "Top Ten Books I'm Looking Forward to In 2017″ for their theme. Traveling with T, Estella's Revenge, and GirlXOXO who are hosting A Month of Favorites this holiday season also picked "Books on My Winter Reading List." So, today I'm linking up with both to share with you ten books that I'm incredibly excited to read! 2017 is already looking like an amazing reading year and for me some of the very best reading is done snuggled up on the couch with a fire going. Bring on the 2017 books!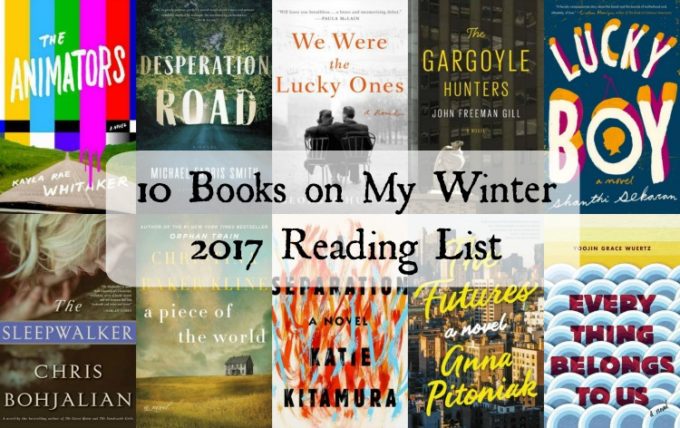 Idaho by Emily Ruskovich (January 3) – A debut novel told from multiple perspectives, Idaho is the story of a woman trying to put together the missing pieces of her husband's life. As his mind is fading, she becomes increasingly vested in finding out what happened to his first wife.
Lucky Boy by Shanthi Sekaran (January 10) – The story of a young boy and the two mothers who love him. When his undocumented mother is placed in immigration detention, the boy falls under the care of an infertile woman who has longed for a child. Both of these good women lay claim on the "Lucky Boy."
The Sleepwalker by Chris Bohjalian (January 10) – One of America's favorite and most consistent writers looks to be delivering another great book this winter. His latest features the mystery surrounding a wife and mother who vanishes from her bed late one night. Is it her history of sleepwalking or something else?
The Futures by Anna Pitoniak (January 17) – This debut novel follows a young couple to NYC in 2008. As the market crashes around them, they find that their relationship is more fragile than they imagined. This sounds like a cross between two excellent books,  Fates and Furies by Lauren Groff and Bright Precious Days by Jay McInerney.
The Animators by Kayla Rae Whitaker (January 31) – Animators, Sharon and Mel, meet in the first week of college and bond over their talent. After a decade of working together, their first feature is released. Their success brings with it changes to their lives, their partnership,  and their friendship.
A Separation by Katie Kitamura (February 7) – This psychological thriller, about a woman whose marriage has crumbled, looks excellent. After separating, her husband disappears and she is left to look for him, finding more than she ever imagined.
Desperation Road by Michael Farris Smith (February 7) – This novel tells the story of Russell, just released from 11 years in prison. Barely out, he's thrust into violence again and forced to decide if he can put saving himself above saving a woman and her young daughter.
We Were the Lucky Ones by Georgia Hunter (February 14) – Hunter's debut novel is a reimagining of her own family's history trying to survive WWII. As the horrors of war press in on a family of Polish Jews, they are separated, must fight to stay alive, and to find each other once again.
A Piece of the World by Christina Baker Kline (February 21) – A fictional account of the life of Christina Olson, the muse of painter Andrew Wyeth. Theirs was an amazing story. It will be wonderful seeing what the author of The Orphan Train does with it.
Everything Belongs to Us by Yoojin Grace Wuertz (February 28) – This debut novel follows childhood friends in 1978 Seoul, South Korea as they attend a top university. When the two meet a charismatic young man, he becomes involved with both, and all make choices that will change their lives forever.
The Gargoyle Hunters by John Freeman Gill (March 21) – Another debut set in NYC, this one takes place in 1974 and follows 13-year old Griffin into his estranged father's architectural salvage business. As Griffin's father becomes increasingly obsessed with salvaging parts of the city, Griffin must face choices of his own.
Okay, that was actually eleven. There are just too many books that look really great to me! What are you looking forward to reading in the new year?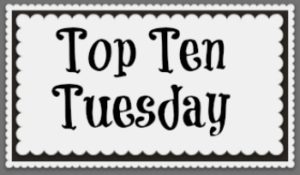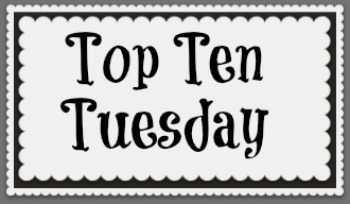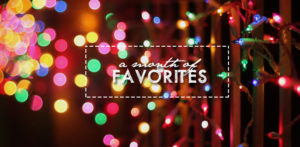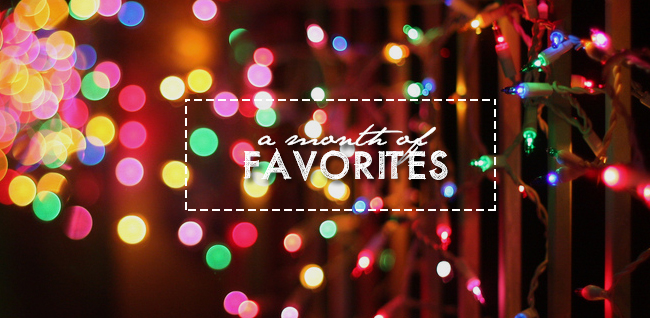 Disclosure: There are Amazon Associate links included within this post.