This post may include Amazon links. As an Amazon Associate I earn from qualifying purchases.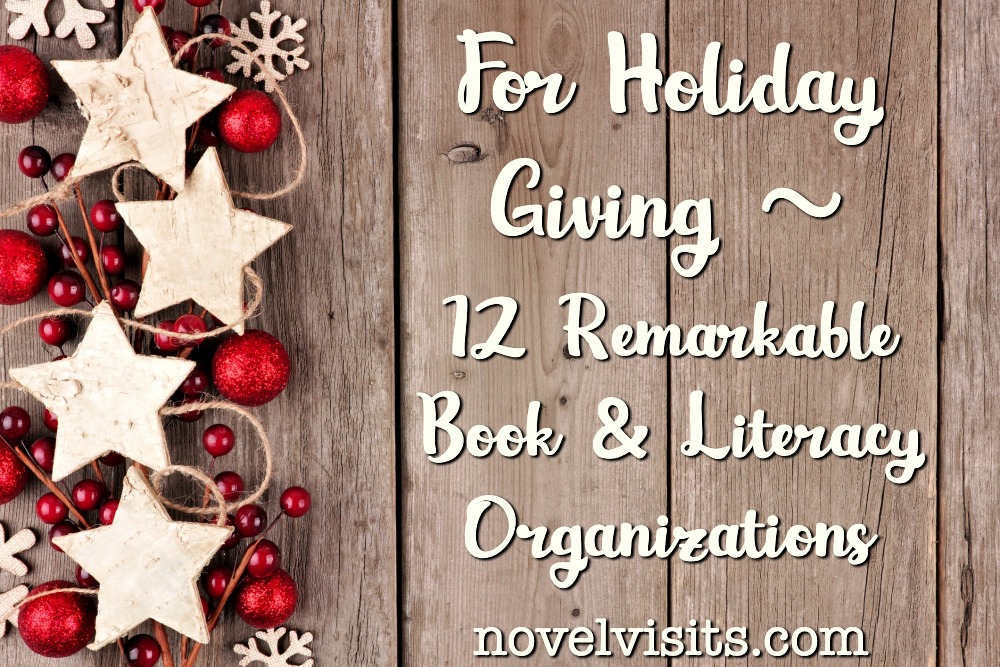 This can be a crazy busy time of year, and this year with less time than usual between Thanksgiving and Christmas it may be even more so. But, there is also so much to love about the season: spending time with family and friends, the joy of watching a child open a gift, looking back on the year that's ending and forward to the one approaching. It's also a time to be grateful for all that we have and the things that matter most. The ability to read, understand, and love books is something I'm grateful for on a daily basis, so I like to support books and literacy organizations when considering my holiday giving.
I'm sharing this list of twelve nonprofits that do remarkable jobs of promoting books and/or literacy. Perhaps you'd like to consider a donation to one of them this holiday season. These wonderful organizations speak best for themselves, so included is information directly from each. Please, click their links to find out more or to donate.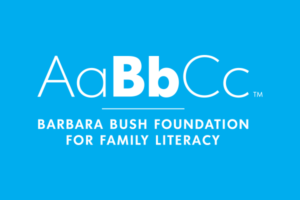 Barbara Bush Foundation for Family Literacy – "Our calling is to improve lives through literacy. We are dedicated to expanding access to literacy services for adults nationwide because we believe in the uniquely transformative power of literacy. The ability to read, write, and comprehend brings dignity to daily life and equal opportunity to fulfill one's greatest potential…We envision an America in which all adults have the opportunity to read, write, and comprehend in order to navigate the world with dignity. Together, we can give people access to opportunities that will create change today and for generations to come."
Book Aid International – "We believe that books have the power to change lives. This belief underpins our vision, mission and the values which guide everything we do. Our vision is a world where everyone has access to books that will enrich, improve and change their lives.Our mission is to provide books, resources and training to support an environment in which reading for pleasure, study and lifelong learning can flourish."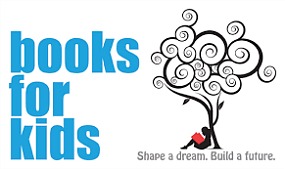 Books for Kids – "Books for Kids promotes literacy among preschool-aged children in under-resourced communities. We create libraries and implement literacy programs in order to help children develop the critical early literacy and social-emotional skills they need to be successful in kindergarten and beyond."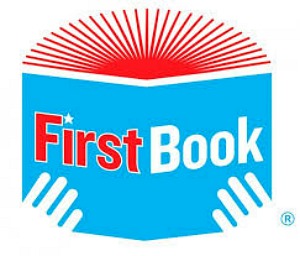 First Book –  "First Book believes that education is the best way out of poverty for children in need. First Book aims to remove barriers to quality education for all kids by making everything from new, high-quality books and educational resources to sports equipment, winter coats, snacks, and more – affordable to its member network of more than 450,000 educators who exclusively serve kids in need…Since 1992, First Book has distributed more than 185 million books and educational resources to programs and schools serving children from low-income communities in more than 30 countries. First Book currently reaches an average of 5 million children every year and supports more than one in three of the estimated 1.3 million classrooms and programs serving children in need."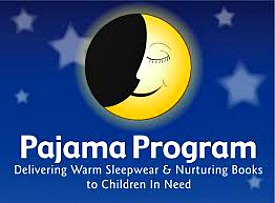 Pajama Program – "Every child has the right to a good night. Every night in America, too many children go to sleep uncertain of what tomorrow will bring, compromising their health, school performance, and emotional well-being. At Pajama Program, we promote and support a comforting bedtime routine to help all children thrive by providing cozy pajamas, inspiring storybooks, and critical resources for caregivers. After all, Good Nights Are Good Days."

ProLiteracy – "ProLiteracy, the largest adult literacy and basic education membership organization in the nation, believes that a safer, stronger, and more sustainable society starts with an educated adult population. For more than 60 years, ProLiteracy has been working across the globe to change lives and communities through the power of literacy."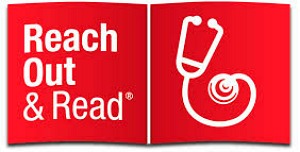 Reach Out and Read – "At Reach Out and Read, we believe all families should have the tools and information they need to make reading aloud a daily routine. We help integrate reading into pediatric practices, advise families about the importance of reading with their children, and share books that serve as a catalyst for healthy childhood development."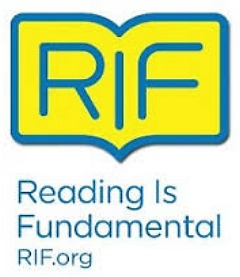 Reading is Fundamental – "There is a significant and cyclical literacy crisis facing America today and it begins with our children. Twenty-five million children in the U.S. cannot read proficiently.*  RIF believes that together we can make a real difference and set our children on a path of growth and opportunity. RIF believes every child deserves an opportunity to own books, learn how to read, and obtain the fundamental building blocks to achieve their highest potential. Literacy opens doors and enables every child the chance to live their own journey."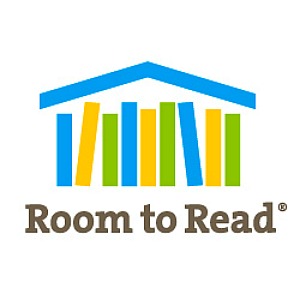 Room to Read – "We envision a world in which all children can pursue a quality education that enables them to reach their full potential and contribute to their communities and the world…Room to Read seeks to transform the lives of millions of children in low-income communities by focusing on literacy and gender equality in education. Working in collaboration with local communities, partner organizations and governments, we develop literacy skills and a habit of reading among primary school children, and support girls to complete secondary school with the relevant life skills to succeed in school and beyond. "

The Book Bus – "The Book Bus provides expertly selected reading and other stimulus materials to match young people of all ages…We also provide activities and arts and crafts materials which helps build on learning and storytelling skills, develop vocabulary and most importantly of all, builds on a love of reading and discovery…We have found time and time again that children then teach their friends and family to read, creating a ripple effect for the whole community."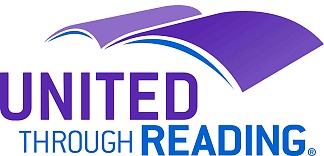 United Through Reading – "United Through Reading connects military families who are separated —for deployment or military assignment—by providing the bonding experience of shared storytime…United Through Reading (UTR) was founded in 1989 by the wife of a Naval flight surgeon who deployed to Vietnam leaving his infant daughter at home…Now, 30 years later, UTR still stands strong — and proven deployment after deployment. More than two million military mothers, fathers, aunts, uncles, older siblings, and children have sustained bonds and fostered literacy by sharing stories across even the greatest distances.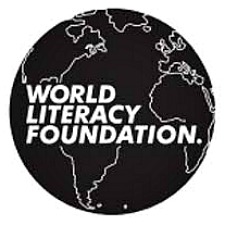 World Literacy Foundation – "We strive to ensure that every young individual regardless of geographic location has the opportunity to acquire literacy and reading skills to reach their full potential, succeed at school and beyond. We provide free access to quality education materials and innovative solutions that target wide-scale illiteracy. We envision a world in which every one of us can read and write, in which there is free access to education for all."
If reading enriches your life, please consider one of these remarkable book/literacy organizations for your holiday giving.
Pin This Holiday Giving Post ⇓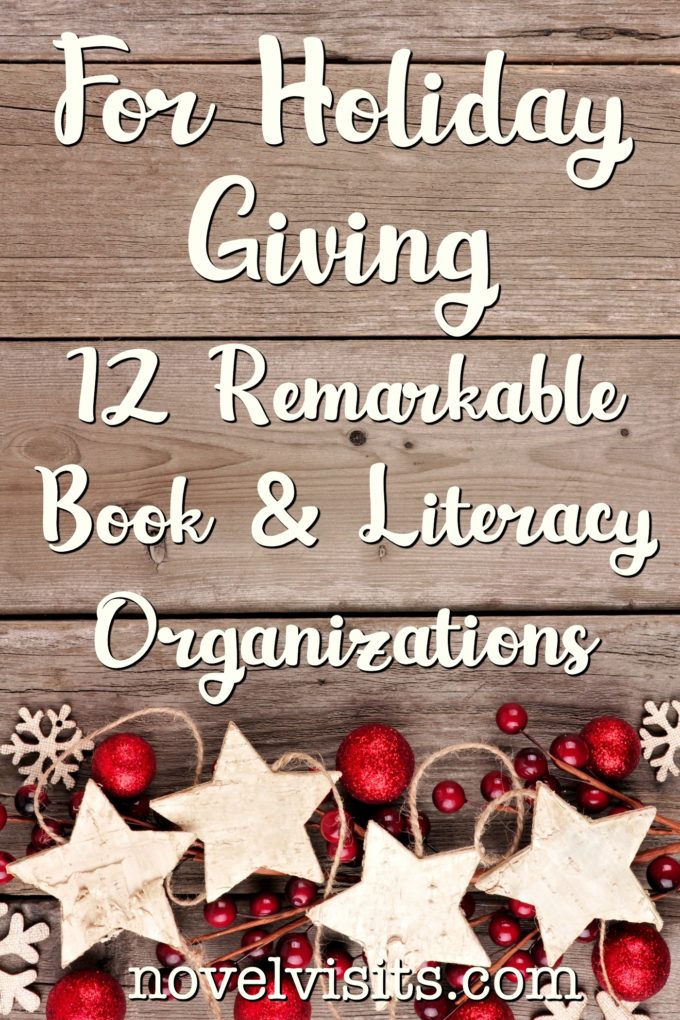 Photo Curtesy of  © Jenifoto406 | Dreamstime.com – Charity post – ID 81046240