This post may include Amazon links. As an Amazon Associate I earn from qualifying purchases.
July 6th of this year will mark the third anniversary of Novel Visits and during that time I've never taken any sort of break from blogging. For the next two weeks, that's going to change because I've already left on a girls' trip to Portugal! I'd have loved to somehow get ahead and be able to post while I'm gone, but with working right up until the day before I leave that just wasn't going to happen. So, for the duration of my vacation, I'm also taking a blog vacation knowing that all my book loving friends and readers will be here when I return two weeks from today.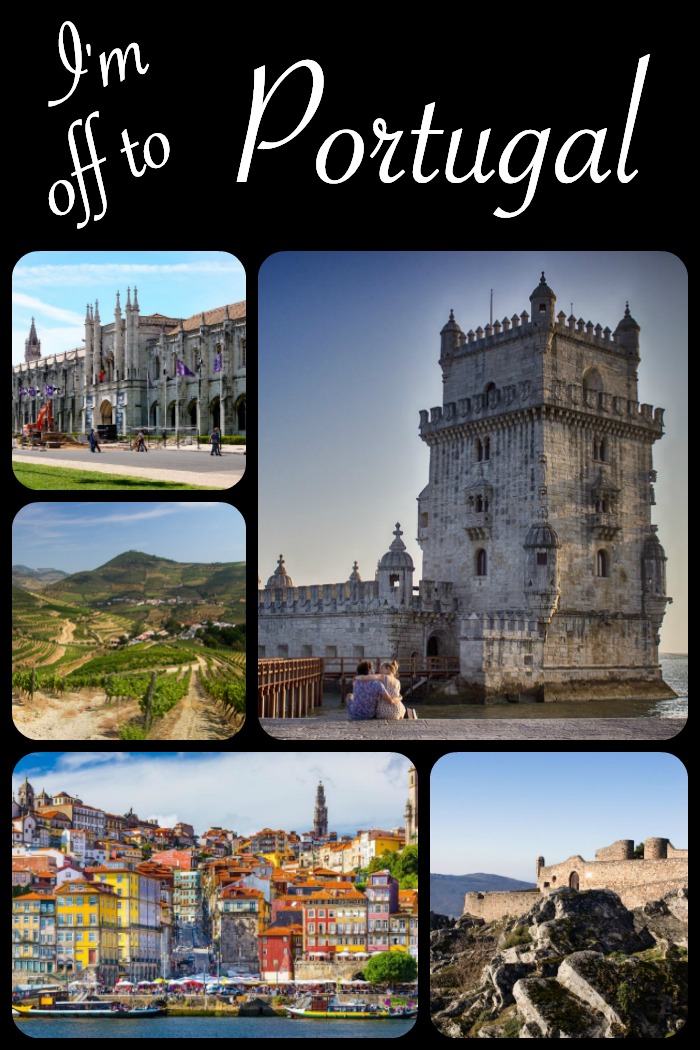 About the Trip
This trip to Portugal is one that's been in the works for a long, long time. Besides myself, going are my sister, Lori, and my two cousins, Paula and Kelly. Our grandfather was from Portugal, our parents have all been there and now it's our turn. It took us a long time to find a window where we could coordinate four working women's schedules, but we've finally done it and are so excited to visit this beautiful country. We'll spend six days on a road trip exploring Northern Portugal and another four days in Lisbon. We'll visit the tiny town where our grandfather's family was from and will even be able to visit his family's home. And of course, there will be great food and wine!
As the others head home, I'm going to Barcelona for a few days on my own. That's Spring Break week at school, and I didn't want to waste it. I've been to Spain before, but never Barcelona, so I'm giving myself three days in a city I've long wanted to visit.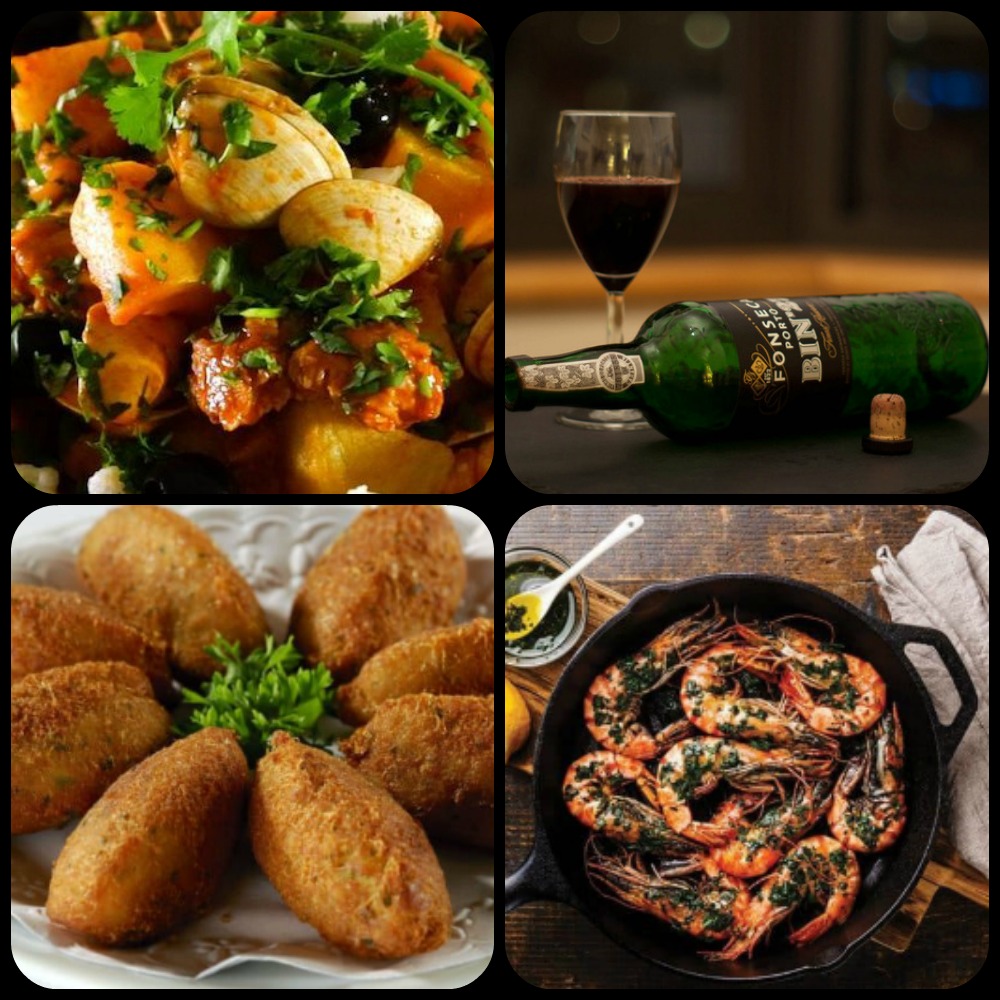 Instagram Links
I hope to post some pictures on Instagram @novelvisits, so if you're interested and not already following me there, please do. Mainly, I'll be off the grid; I'm not even taking my computer. I'll have my Kindle and my iPhone and that's it for electronics. (And, I'm freaking out just a tad about that!)
Paula is an amazing travel photographer and posts the most interesting photos while on her many trips. Her Instagram account is @sweetspottravels.
For those of you who don't already know, my sister has an incredible food blog, Recipe Girl, but she has also done loads of travel blogging over the years. You can find Lori on Instagram @recipegirl.
Between the three of us there are sure to be some pictures posted!
Reading
It would be amazing if I got a lot of reading done on this trip, but I'm doubtful. The plane rides will obviously be my best bets, but the rest of the trip will be more about conversations, laughter, and exploration. I'll be loading up my Kindle before I leave and we'll see how many books I actually get to. One of the many great things about books is they're good at waiting!
See you in two weeks when I return refreshed and full of wonderful memories!