This post may include Amazon links. As an Amazon Associate I earn from qualifying purchases.
Hosted by Kathryn at The Book Date
This past week things have calmed down a little in my work life, so I managed to squeeze in quite a bit of reading time. I'm so glad I did.
Last Week's Reads: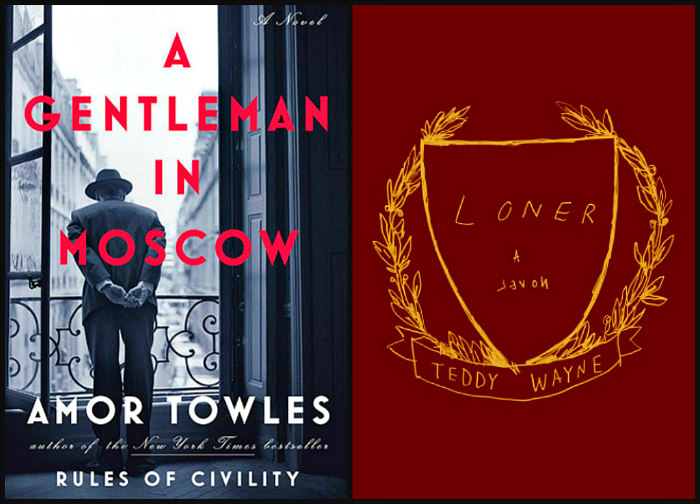 I finished Loner by Teddy Wayne early in the week. The review will be up tomorrow. A Gentleman in Moscow by the amazing Amor Towles took me a little longer to get through, just finishing it yesterday. Both were very, very interesting in wildly different ways!
Currently Reading: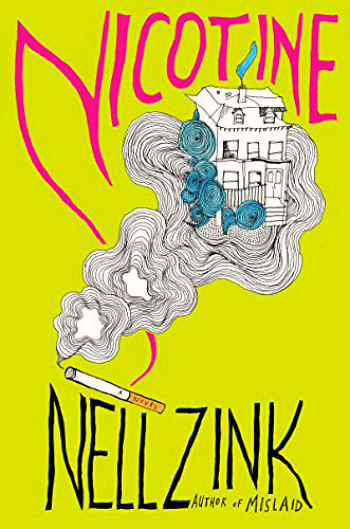 The first 20 pages of Nicotine by Nell Zink I wasn't so sure about, but the further I get into this book the more I really like it.
Likely to Read Next: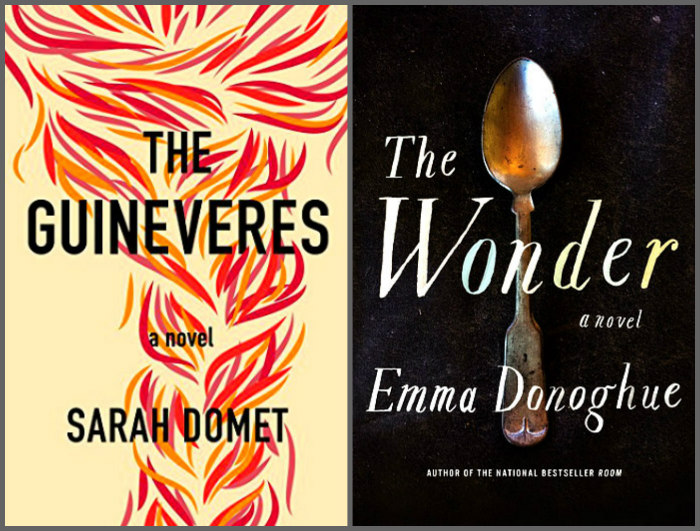 Every week I have The Wonder by Emma Donoghue on my likely to read next list. I will get to it! I'm also very excited to start The Guineveres. The publisher's description has hooked me for sure!
HAVE A GREAT WEEK OF READING!
Disclosure: There are Amazon Affiliate links included within this post.