This post may include Amazon links. As an Amazon Associate I earn from qualifying purchases.
Hosted by Kathryn at Book Date
The holiday season somehow seems to be upon us. How did that happen so fast? I'm not hosting Thanksgiving this year, so honestly haven't given anything much thought, and now here it is! I have so very many people in my life to be thankful for, and love this special day for reflecting on all the good in life. May your Thanksgivings be filled with family, friends, and joy!
Last Week's Read: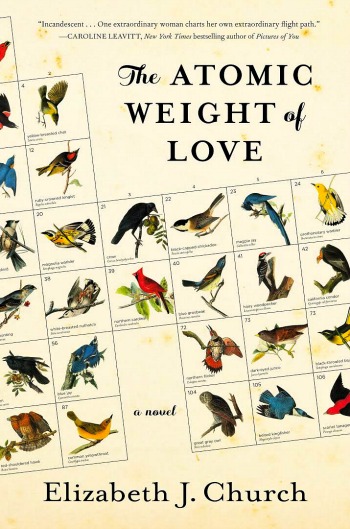 I've recently had trouble finding a book that I could really get into. Last week I started a nonfiction, Midnight in Broad Daylight by Pamela Rotner Sakamoto, but by about the 30% mark, I just couldn't force myself to keep going. It came highly recommended, but just wasn't for me. I was feeling almost desperate for a book I would truly enjoy and so started searching back to books from earlier in the year that I just hadn't had time for. The Atomic Weight of Love by Elizabeth J. Church was one of those. The first quarter of the book I wasn't sure about it, but then it took off and I loved it. I stayed up until 1:oo AM to finish it and I haven't done that in a long time! I'll have a full review next week.
Currently Reading: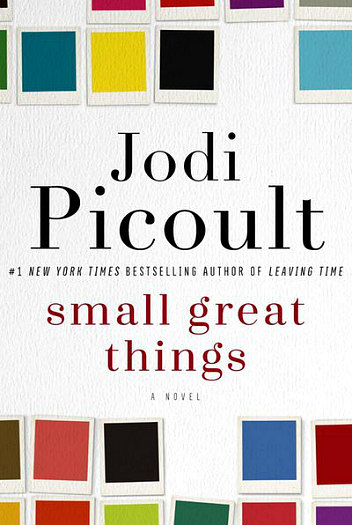 It's finally time. I'm ready to read Small Great Things by Jodi Picoult. I'd been avoiding starting the book because I wasn't wanting to face a story about racism, but now I really feel like I need to read this book. I'm only about 20 pages in, but know already that I'll learn a lot from it.
Likely to Read Next: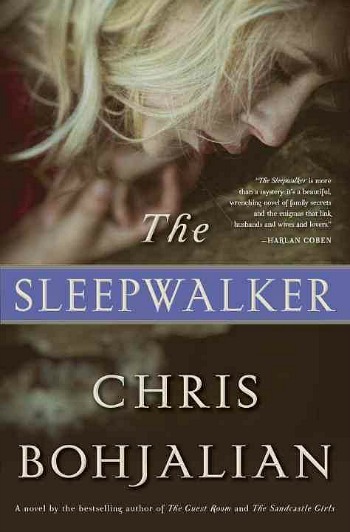 I actually don't want to read The Sleepwalker by Chris Bohjalian next because I'd rather wait until a little closer to its release date. That said, I don't know how much longer I can deny myself! Chris Bohjalian is one of my favorite authors and I'm so eager to read his latest.
HAVE A GREAT WEEK OF READING!
Disclosure: There are Amazon Associate links included within this post