This post may include Amazon links. As an Amazon Associate I earn from qualifying purchases.
Hosted by Kathryn at The Book Date
Labor Day is always a little bittersweet for me. It's sad to see the freedom of long summer days ending, but at the same time September is filled with hope and new beginnings as I undertake a new school year. I've tried to squeeze as much reading time as possible into this last week and was rewarded with two fantastic reads. Things will definitely slowing down as the school year ramps up!
Last Week's Reads: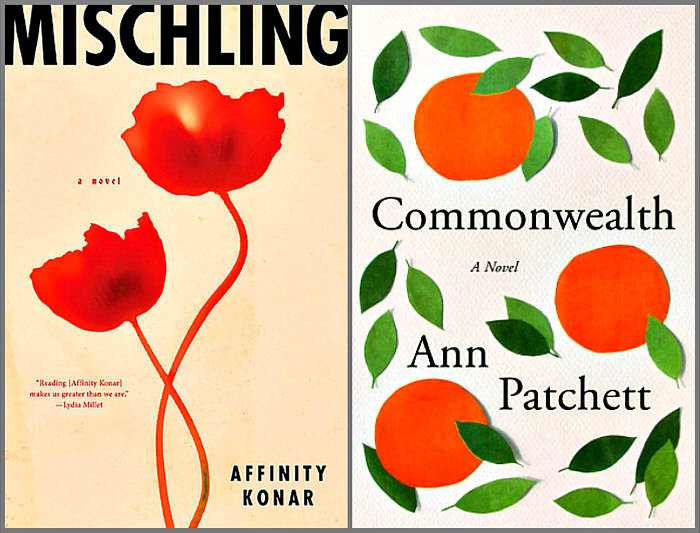 You'll see my review of Mischling by Affinity Konar tomorrow. (Hint: a-maz-ing!) Commonwealth by Ann Patchett, one of my favorite writers, will be up next week.
Currently Reading: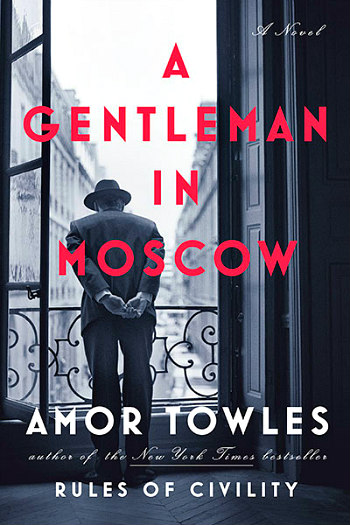 I haven't actually started A Gentleman in Moscow by the wonderful Amor Towles quite yet, but will be doing so very soon!
Likely To Read Next: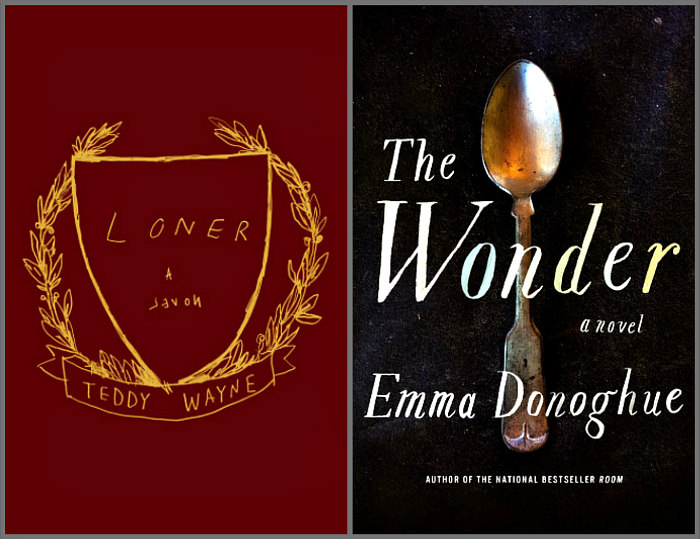 Honestly, there are so many great sounding books out this fall, that it's really difficult to choose what to read. Loner by Teddy Wayne sounds extremely interesting and Emma Donoghue's The Wonder looks like a fascinating departure from her previous novels.
Have a great week of reading!
Disclosure: There are Amazon Affiliate links included within this post.