This post may include Amazon links. As an Amazon Associate I earn from qualifying purchases.
Hosted by Kathryn at Book Date
It's May and you've got to love that! Spring is still teasing us here in Washington. We get a day of sun and then four or five of clouds. Still, I took the time this past weekend to plant a few flowers in my yard, as well as in pots on my porch. I'm preparing my favorite reading spot: a comfy chair there on the porch, surrounded by sunshine and flowers. If the forecasters are to be believed, I may be enjoying it this week!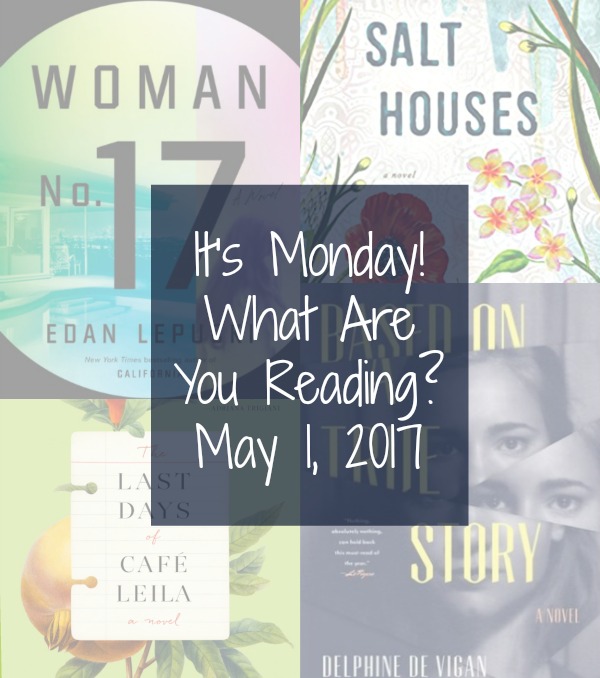 Last Week's Read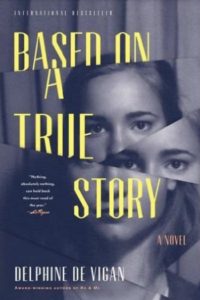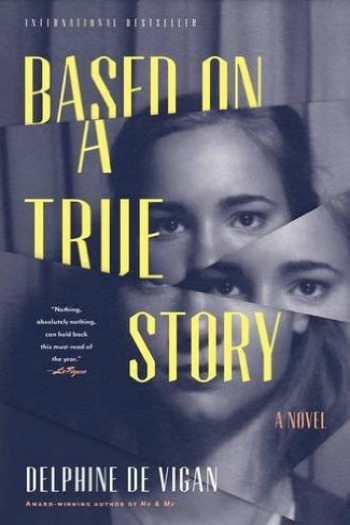 Wow!  Based on a True Story by French writer Delphine de Vigan is a book that I simply cannot stop thinking about. I was struggling with No One Can Pronounce My Name by Rakesh Satyal, when Sarah at Sarah's Bookshelves told me she wanted to talk about this book as soon as I finished it. That was all it took to switch to Based on a True Story. This is the story of a writer, also named Delphine. She meets a woman who challenges Delphine on what readers want, what is real. I can't say much more, but I see a discussion post coming up somewhere about this one! I'll review it next week.
Currently Reading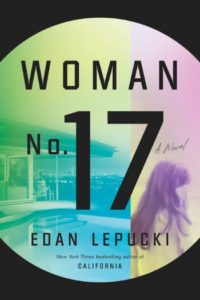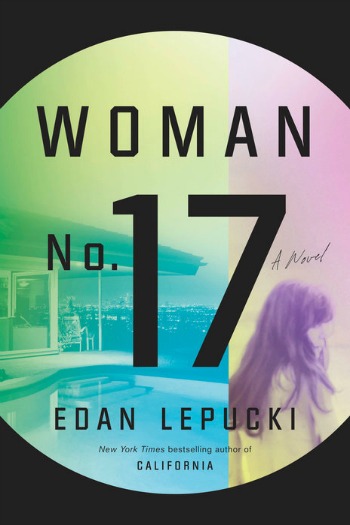 I'm loving Edan Lepucki's writing in Woman No. 17. The voice of one main character, Lady, rings so true that I just want to gobble up the story. She's a woman who has had a really different experience raising her nonverbal 18-year old son. Separated from the father of her 2-year old son, Lady has hired a nanny, S, to care for him while she tries to write her memoir. At about the 20% mark, S has taken over narrating and I sense a big turn coming up! I still haven't figured out where the name of the book comes from, but am looking forward to discovering that.
Likely to Read Next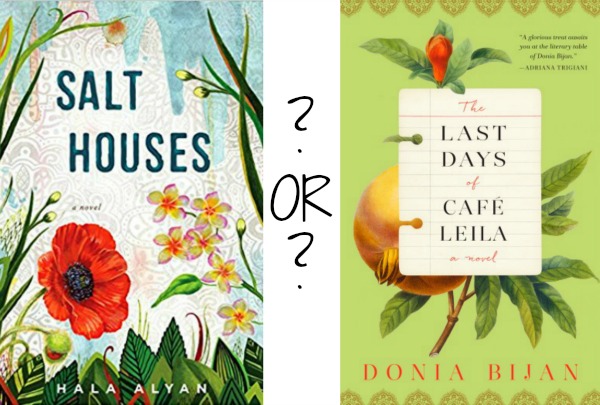 The Last Days of Cafe Leila by Donia Bijan and Salt Houses by Hala Alyan are both debuts that I very much want to read. My original plan was to read one and listen to one. That plan has been completely thwarted because neither one is available on audio. Ugh! Not sure I can get them both in this month and may need to resort to reading a sample of each and deciding from there. Both are stories of families whose lives are upturned by conflicts in the Middle East. Aren't the covers gorgeous? Very spring appropriate.
Have A Great Week of Reading!
Disclaimer: There are Amazon Associate links contained in this post.