This post may include Amazon links. As an Amazon Associate I earn from qualifying purchases.
Hosted by Kathryn at Book Date
Thanks to the MLK holiday today, I have had the most relaxing weekend in a long, long time. I was able to accomplish a lot, but also indulged in some uninterrupted reading time that I savored without worrying about everything else I "should" be doing. I hope the same is true for you!
Last Weeks Reads: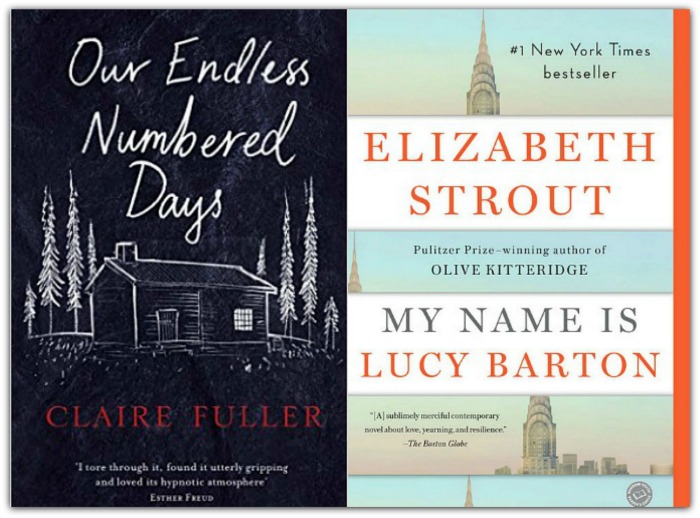 So many of you told me that I would love Our Endless Numbered Days by Claire Fuller and you were so right! I'm still asking myself how I missed this one. I won't make that mistake with Fuller's next book, Swimming Lessons (see below). I'm planning on reviewing them together early in February. I'm excited to say that I finally read My Name is Lucy Barton by Elizabeth Strout, one of my 2016 backlist books. I read this slim, beautifully written book in a single day and loved it. My (very late) review will be next week.
Currently Reading: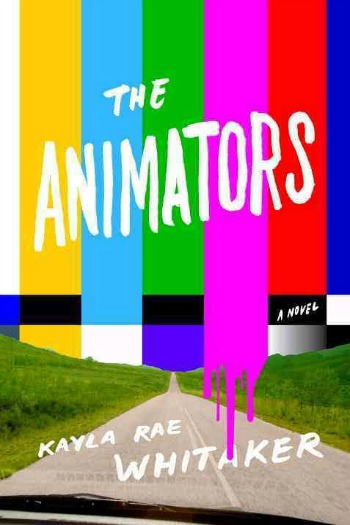 I'm still in search of the first 2017 debut to really amaze me. I just started The Animators by Kayla Rae Whitaker, so it's definitely too early to tell. This book has a lot of elements I like: female friendship, art, creativity, and of course twists in the road to success. Fingers crossed!
Likely To Read Next: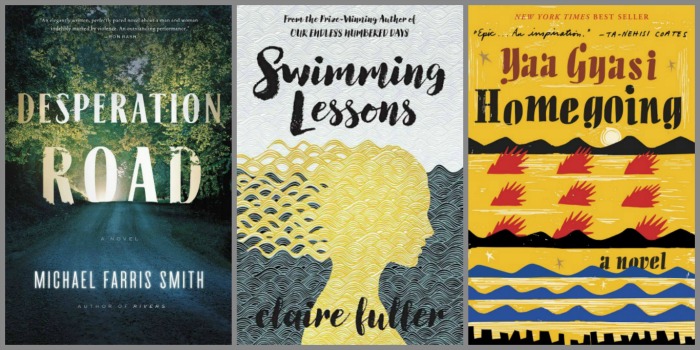 Next is always a big question mark for me. I know generally where I'm headed, but might take different paths to get there. One book I will definitely read in the next couple of weeks is Desperation Road, a psychological thriller by Michael Farris Smith. Swimming Lessons, Claire Fuller's second novel will be another definite read for me. I have high expectations after Our Endless Numbered Days! Depending on what else comes up, I'd like to squeeze in another 2016 book and Homegoing, the much praised debut by Yaa Gyasi, is at the top of that list.
Have A great week of reading!
Disclosure: There are Amazon Affiliate links included within this post.