This post may include Amazon links. As an Amazon Associate I earn from qualifying purchases.
Hosted by Kathryn at Book Date
Happy New Year! It's always amazing to me how quickly the two week vacation I enjoy over the holidays goes. I have great plans for getting huge tasks accomplished and it never seems to quite work out. On the other hand, I was able to spend a lot of time with family and friends which is far more important. I did manage to do a little organizing for the coming year and to read a few books!
Last Week's Read: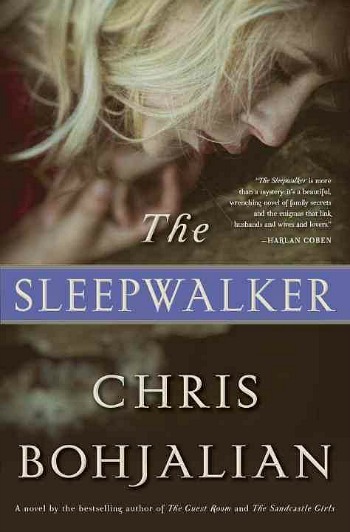 It feels like I finished The Sleepwalker by Chris Bohjalian a long time ago, but it was only last Monday night. I'm a huge fan of this author, and while I enjoyed the book, it definitely wasn't one of my favorite Bohjalian novels. I'll have a full review next week.
Currently Reading: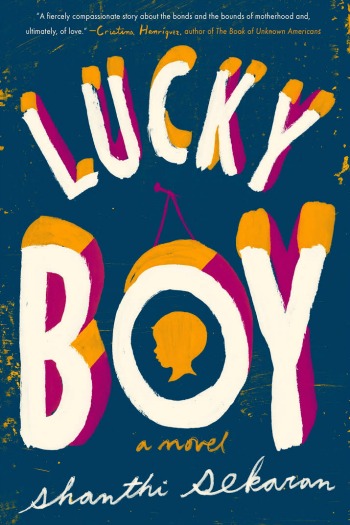 I think Lucky Boy by Shanthi Sekaram may end up being my favorite 2017 novel so far. I'm close to the 75% mark and hope to finish in the next day or two. This is a longer book (480 pages) and with everything going on the past week my reading has been a little disjointed. Despite that, I'm always eager to get back to this story of a young boy and the two women who both desperately love him.
Likely To Read Next: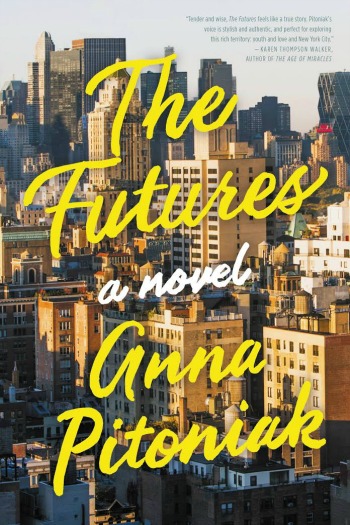 New York City is one of my favorite settings for books and that's just one of the reasons I'm looking forward to The Futures, Anna Pitoniak's debut novel. The story follows a young couple as they take on the city in 2008, just as banks are failing and markets are crashing. Reviews have been a little mixed, so I'm anxious to decide for myself.
Have A Great Week of Reading!
Disclosure: There are Amazon Associate links included within this post.