This post may include Amazon links. As an Amazon Associate I earn from qualifying purchases.
Hosted by Kathryn at Book Date
I was able to finish two books this week thanks in part to being sick! I missed a day and a half of work and discovered that audiobooks are wonderful when you're not feeling up to actually reading. I'm much better now and ready for an incredibly busy, somewhat crazy week ahead.
Last Week's Reads: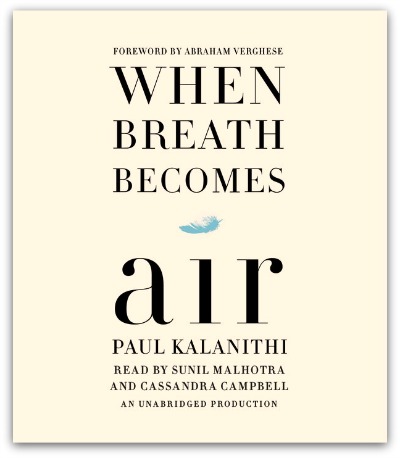 I finished listening to When Breath Becomes Air by Paul Kalanithi on Tuesday. Though I'm not going to do a full review on this book, I none-the-less loved it. So many people have already written beautiful reviews of Kalanithi's memoir that there is little I would want to add. However, this is a book well worth everyone's time. As Kalanthi himself is slowly dying of lung cancer, he shares his decades long struggle to understand the essences of both life and death. It's powerful, funny, and heartbreaking. It will leave you looking at your own life a little differently. I liked listening to this particular book. It felt almost as if Kalanithi was teaching me, and the narrators, Sunil Malhotra and Cassandra Campbell, were excellent.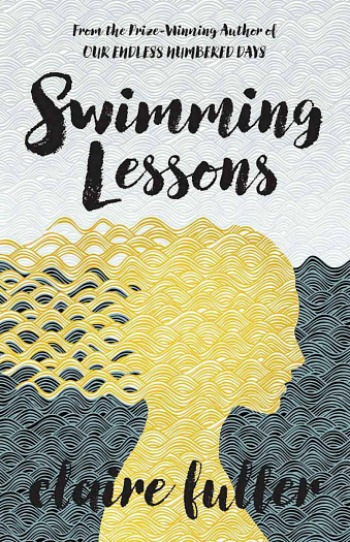 I also finished Swimming Lessons by Claire Fuller this week. This is the second Fuller novel I read this month having finished Our Endless Numbered Days a couple of weeks ago. I'll review both books next week. (Did I like one better than the other? Yes!)
Currently Reading: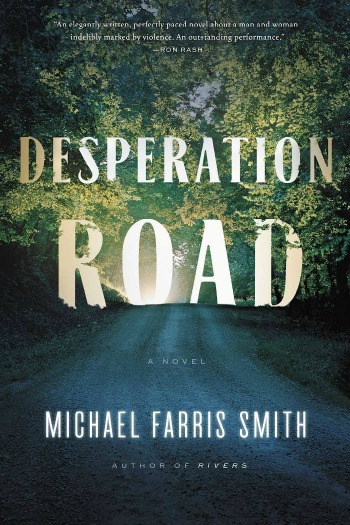 I'm over half way through Michael Farris Smith's new novel, Desperation Road. It's much different than I had thought it would be. Not nearly as dark as I had expected, but instead violent and sad. I'm anxious to see how this one ends up.
Likely To Read Next: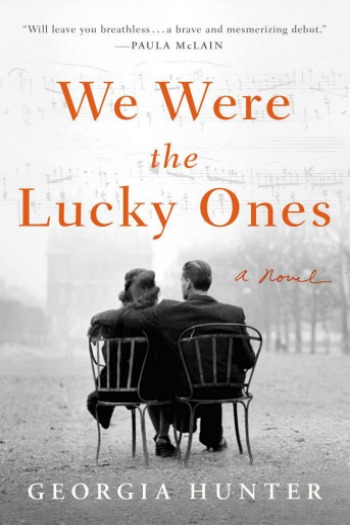 I can hardly wait to start reading We Were the Lucky Ones by Georgia Hunter. Historical fiction, especially World War II historical fiction is a genre I love. This debut about a family of Polish Jews separated during the war has already garnered a lot of attention. I've been itching to read this one, waiting for the right time, and that time is almost here!
Have a great week of reading!
Disclaimer: There are Amazon Affiliate links contained within this post.