This post may include Amazon links. As an Amazon Associate I earn from qualifying purchases.
Hosted by Kathryn at Book Date
Well it was back to work on Tuesday for many of us. I enjoy my job, but this time of year I'd definitely rather be reclined on the couch, under a blanket, reading a great novel! I suppose that's what weekends are for and I did get in some quality reading time the last couple of days.
Last Weeks Reads: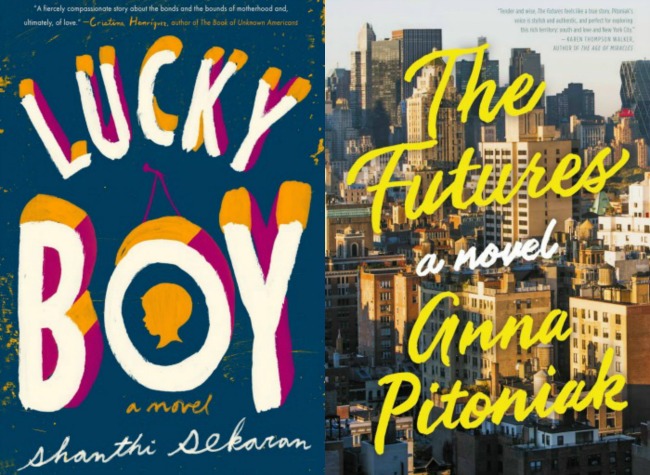 I finished Lucky Boy by Shanthi Sekaran early last week. This story of a child so loved was beautifully written and a definite winner for me. My review will be up on Thursday. I also finished The Futures by Anna Pitoniak. It's a story about a couple moving to New York straight out of college. I liked much of the book and it was a fast read, but I'm still digesting what I thought of it overall. I will say it often caused me to think to myself, "Millennials!" I'll be reviewing The Futures sometime next week.
Currently Reading: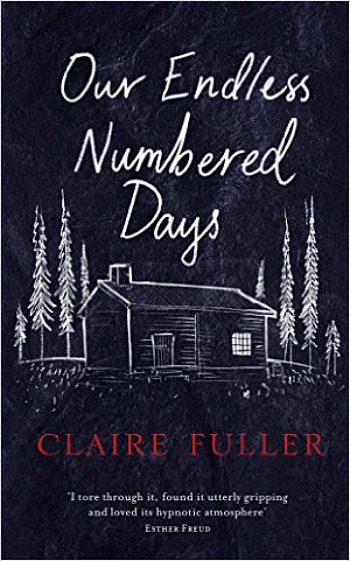 Swimming Lessons by Claire Fuller is in my stack of upcoming books, but I had somehow missed her debut novel, Our Endless Numbered Days. There was so much excitement in the blogging world about Claire Fuller having a new book out, that I feel like I've really missed out by not reading her first. So, I'm taking a break from new releases to read this novel that everyone raves about.
Likely to Read Next: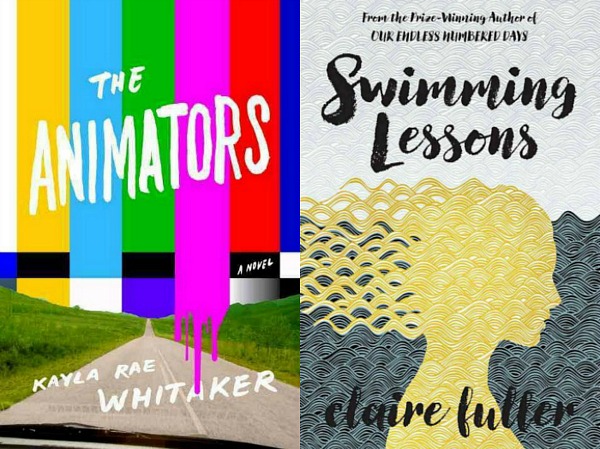 Depending how I feel after finishing Our Endless Numbered Days, I'll dive into one of these two books. The Animators by Kayla Rae Whitaker is another debut novel. It's about a pair of female animators trying to find success in the years after college. (I seem to be reading a lot of that lately!) This book promises to be funny and heartbreaking – a winning combination. Claire Fuller's second novel, Swimming Lessons, is about a woman who disappears, leaving a husband and two daughters behind. Years later, one of her daughters begins to unravel the mystery of what happened to her mother.
Have a great week of reading!