This post may include Amazon links. As an Amazon Associate I earn from qualifying purchases.
Hosted by Kathryn at Book Date
Last week I didn't get a lot of reading done for two very different reasons. To start, I got the annual fall cold and just wanted to sleep for a couple of days. Then, on a much happier note, my sister, Lori, was in town for a few days. We always have lots of fun together and this past week was no exception. Now it's time for me to get back into the swing of reading (and writing).
Last Week's Read: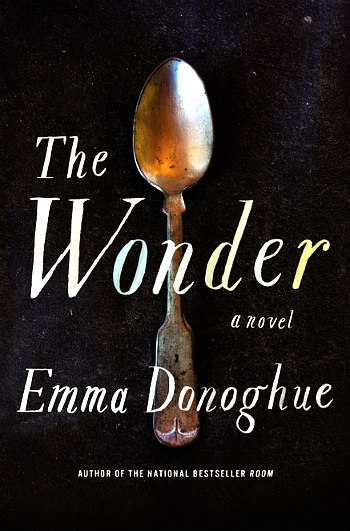 I had been trying to get to The Wonder by Emma Donoghue for several weeks and am so glad I finally did. This was a really interesting story of an Irish girl who has taken no food in four months and the English nurse hired to observe her and either confirm or debunk the claim. I liked it very much and will have a review up later this week.
Currently Reading: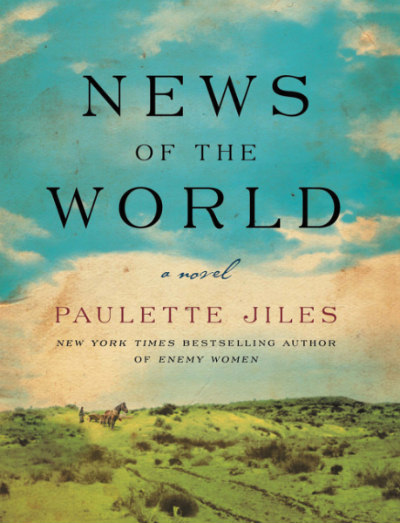 I'm about half way through News of the World by Paulette Jiles and really like the complicated relationship between its two main characters, a 71-year old man and a 10-year old girl. This novel is one of the finalists for the National Book Award for fiction.
Likely to Read Next: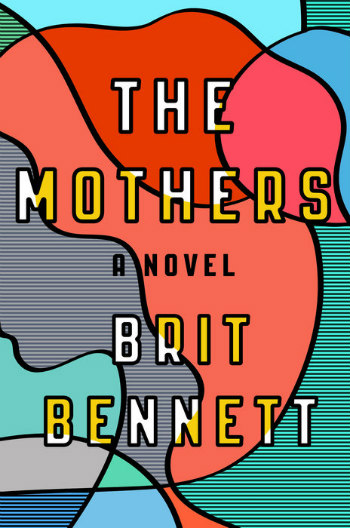 I'm not just likely to read The Mothers by Brit Bennett next, I AM going to read it next. It's pre-ordered to be delivered to my Kindle on Tuesday, which usually means I get it Monday night. That's when I'll start this highly anticipated novel.
Have A Great Week of Reading!