This post may include Amazon links. As an Amazon Associate I earn from qualifying purchases.
Hosted by Kathryn at Book Date
I'm happy to say that I've had a really good reading week and have been able to do get some writing in, too. The "big" wind storm that was supposed to hit the Northwest on Saturday was a huge help. It never actually materialized, but the weather reports had me and everyone else convinced they we needed to hunker down at home…batten the hatches. All that! I did, and so accomplished much on Saturday. A most fortunate turn of events for me.
Last Week's Reads: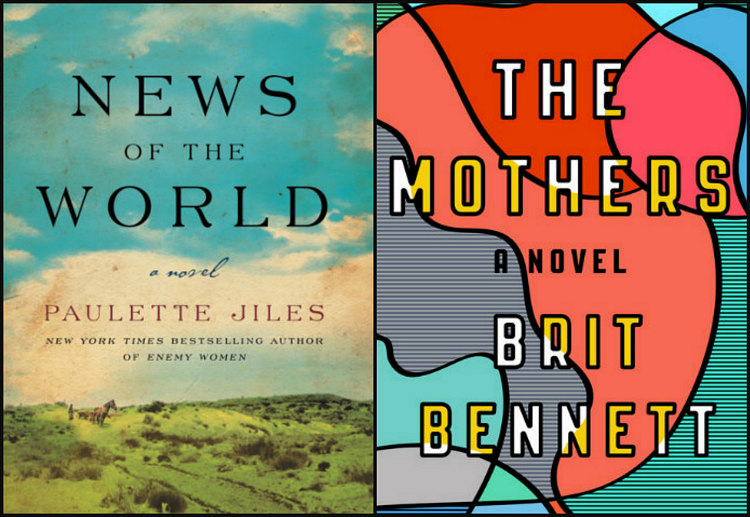 I know I shouldn't say this for fear of jinxing myself, but feel like I am on a really good roll with reading. News of the World by Paulette Jiles and The Mothers by Brit Bennett are two very different books, but I thoroughly enjoyed both. News of the World is a finalist for the National Book Award and The Mothers is perhaps the most talked about book of the fall. Reviews for each will be up this week on Novel Visits.
Currently Reading: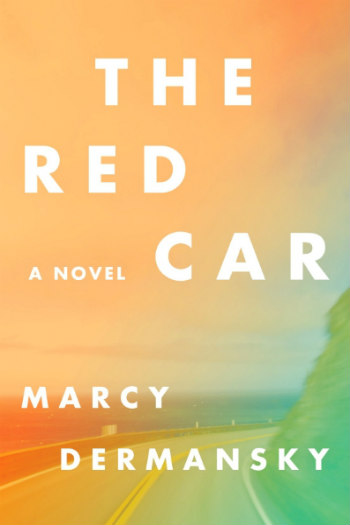 I hadn't actually planned to read The Red Car by Marcy Dermansky. Having read a little bit about the novel here and there, I was a curious, so I though I'd take a quick look at its sample on Kindle. The sample was short, but more than enough to hook me. I'm also enjoying this very quick kooky story.
Likely to Read Next: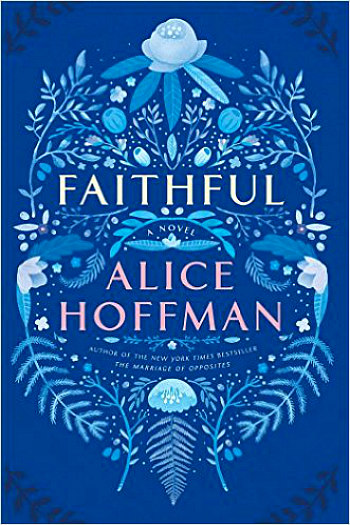 I have loved so many of Alice Hoffman's novels and am very much looking forward to diving into her latest, Faithful. I always like the magical element to her stories. This book is definitely my next read!
Have a Great Week of Reading!
Disclosure: There are Amazon Associate links included within this post