This post may include Amazon links. As an Amazon Associate I earn from qualifying purchases.
Hosted by Kathryn at Book Date
The last couple of weeks I've been working like a madwoman trying to get ahead on books and reviews because I have family coming to town for two weeks! While I couldn't be more excited to have them here, I know between work and having fun with them, my reading time will be almost nonexistent. Still, very, very worth it!
Last Week's Reads: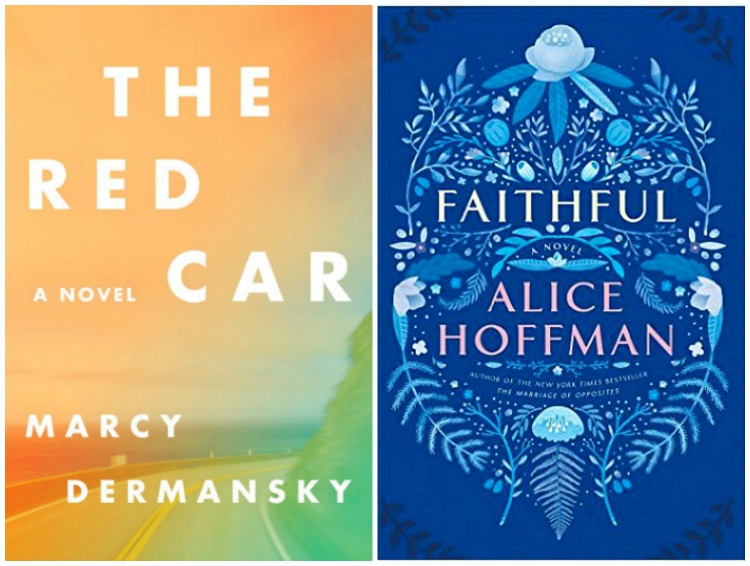 Both books I finished last week are about women trying to understand themselves, but they couldn't be more different! The Red Car by Marcy Dermansky is a fun, very creative story that I'll review later this week. One of our most prolific writers, Alice Hoffman, has Faithful coming out next month and I'll also have a review for it up soon.
Currently Reading: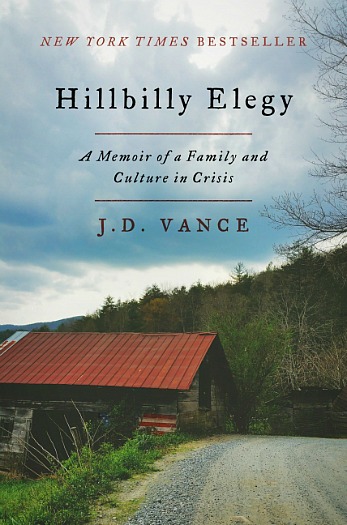 I've been craving a little nonfiction and thanks to a great recommendation from Sarah, at SarahsBookShelves, J.D. Vance's Hillbilly Elegy is the one I decided to go with. At a third of the way through it has already been eye-opening!
Likely to Read Next: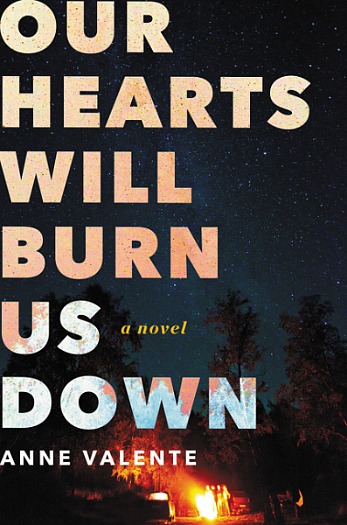 I'm intrigued by Our Hearts Will Burn Us Down by Anne Valente. It's the story of four high school students trying to cope with the aftermath of a school shooting. Dark, but all too real these days.
Have A Great Week of Reading!
Disclosure: There are Amazon Associate links included within this post