This post may include Amazon links. As an Amazon Associate I earn from qualifying purchases.
Hosted by Kathryn at Book Date
Last week was somehow a very long one at work. On Friday, when my alarm went off I thought it was Saturday and turned it off, promptly going back to sleep. I woke up an hour later realizing that it was actually Friday! With no shower and rush, rush, rushing, I made it to school before the kids. Phew! Thank goodness this week looks a little calmer. Despite work, I always manage to get some good reading time in.
Last Week's Read: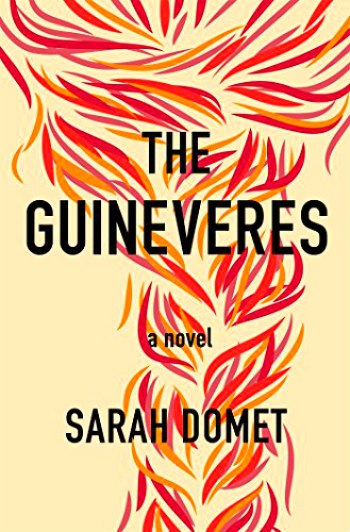 The Guineveres, Sarah Domet's debut novel, was a little like going back to my Catholic roots and the days of attending catechism, but in a good way! My review will be up tomorrow.
Currently Reading: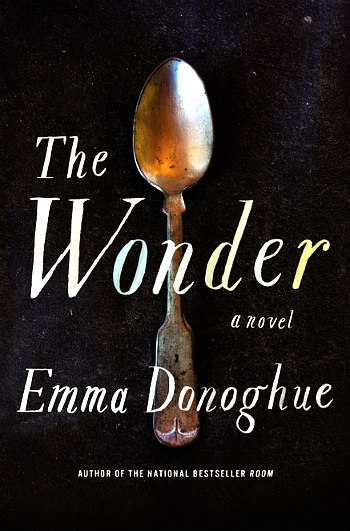 The Wonder by Emma Donoghue (author of Room) has been on my "reading next" list for too long. I just started it and am really liking the story so far. It's funny that this book also has a Catholic theme to it – two in a row. Am I trying to tell myself something?
Likely to Read Next:
Honestly, this is always a guess for me. I have great intentions for what I plan to read next, but those plans frequently change. Most often it depends on how I've felt about the last book I read. Sometimes that story will lead me to read a book other than what I had planned. However, The Mothers by Brit Bennett and News of the World by Paulette Jiles are two books that I'm definitely excited about reading in October!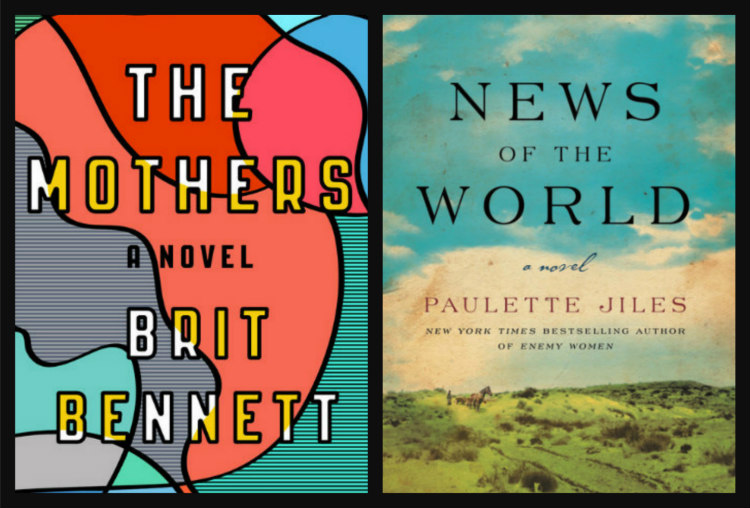 Have a Great Week of Reading!
Disclosure: There are Amazon Associate links included within this post.