This post may include Amazon links. As an Amazon Associate I earn from qualifying purchases.
Hosted by Kathryn at Book Date
Happy Halloween! Today is my granddaughter, Charlotte's 1st birthday. Happy birthday Charlie! My other two grandchildren, Olivia (3 1/2) and Lincoln (11 months), are in town for a long visit and we all had fun at the birthday party yesterday. This family time is amazing and I wouldn't trade it for anything, but it has really cut into my reading time! Oh well, there will always be more of that.
Last week's read: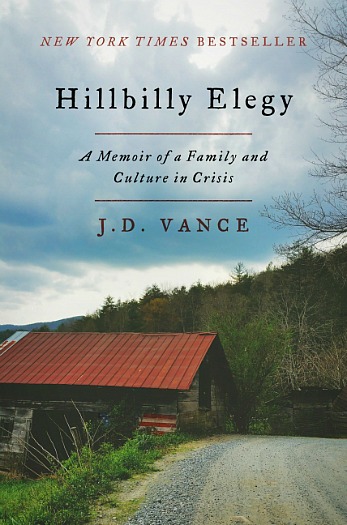 I really enjoyed Hillbilly Elegy by J.D. Vance. This nonfiction was so much more than I had expected. It was an education into a part of America I know nothing about. I will be reviewing this book sometime next month.
Currently reading: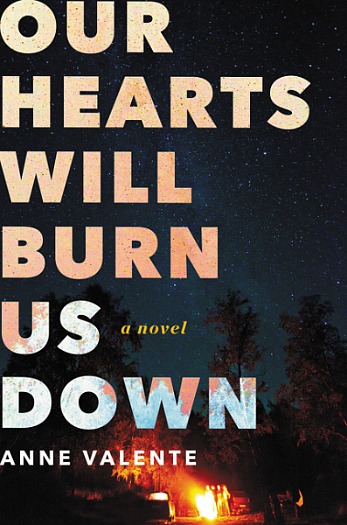 I'm about 25% of the way into Our Hearts Will Burn Us Down by Anne Valente and am finding it fascinating on several different levels. The story centers on four high school juniors who are all survivors of a mass shooting at their school. Each is affected in different ways, and each must find a way to come to terms with the things they've witnessed and the people they've lost. The writing style in some of the chapters is very unique and I really like it!
Likely to read next: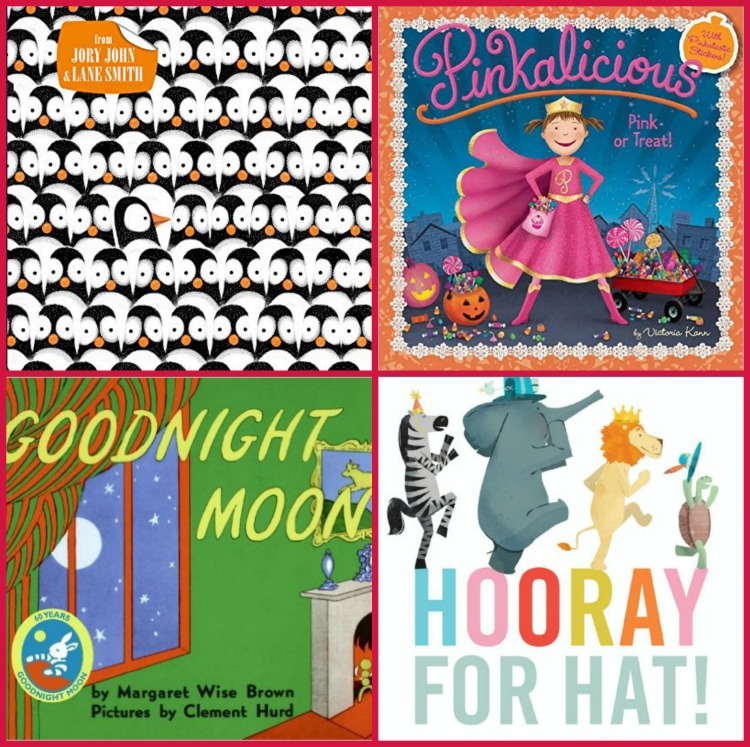 With the sweet, sweet grandkids staying with me, most of my reading has been for them and these are a few of our current favorites. Who doesn't like Goodnight Moon by Margaret Wise Brown? A true children's classic. Not quite as classic is Pinkalicious Pink or Treat by Victoria Kann. I'm not always crazy about Pinkalicious, but Olivia loves her! Hooray for Hat! by Brian Won and Penguin Problems by Jory John and Lane Smith are two new favorites.
Have a great week of reading!
Disclosure: There are Amazon Associate links included within this post