This post may include Amazon links. As an Amazon Associate I earn from qualifying purchases.
Hosted by Kathryn at Book Date
I wish I could figure out a good way to sugar coat it, but I can't. The last week has been tough, really tough. I feel a little like I'm mourning the loss of the country I thought I lived in. And, I'm so very sad about that. I'm digging deep to find optimism and hope, but I think those will take some time to find. On a happier note, most of the week I was treated to snuggles and smiles from two of my gorgeous grand babies!
Last week's read: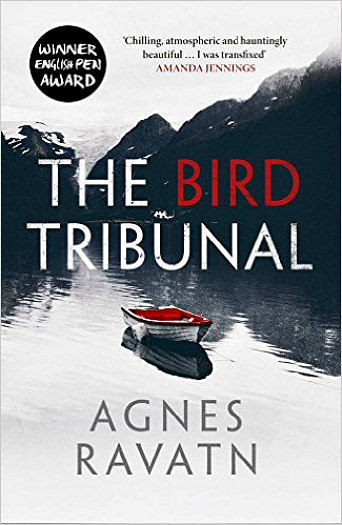 The Bird Tribunal by Agnes Ravatn is a short book, but it took me all week to get through it. That has little to do with the story itself and much to do with a house full of guests and the chaotic week we all had. I'll have a review of this psychological thriller up late this week or early next.
Currently Reading: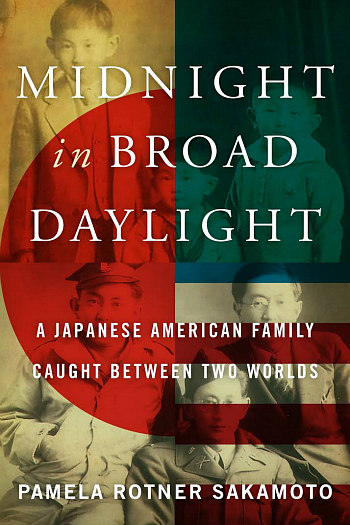 My aunt, Joan, is a really avid reader, so when talking to her I always want to know what she's recommending. She loved Midnight in Broad Daylight by Pamela Rotner Sakamoto. This is a nonfiction account of a Japanese-American family who find themselves on both sides of WWII. She promised me that it would read like fiction and she was right! I'm not very far in, but already fascinated by the Fukuhara family. It's reminding me a little of The Boys in the Boat, which if you've never read, you should!
Likely to read next: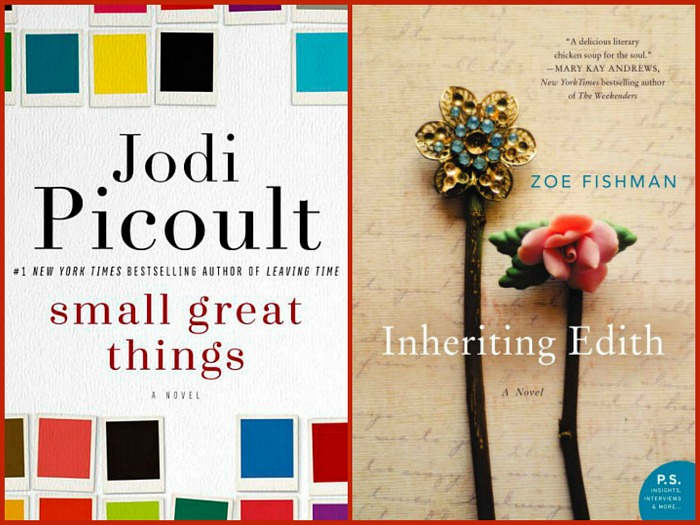 I had planned on starting Small Great Things by Jodi Picoult this week, but just wasn't ready to face a book having anything to do with racism right now. I still really want to read it and know lots of people have loved it, so hopefully soon. Or, perhaps Inheriting Edith by Zoe Fishman may just be the "lighter" sort of read I need next! Have any of you read this one?
Have a great week of reading!