This post may include Amazon links. As an Amazon Associate I earn from qualifying purchases.
  Hosted by Kathryn at Book Date
You'd think that having a four-day weekend would give me loads of time for reading, but that just wasn't the case. I had a wonderful Thanksgiving with much needed family time, laughter, and great food. The rest of the weekend was competely packed with lots of different activities, none of which involved reading! I had thought I might get some reading done in the evenings before falling asleep, but sadly, I never lasted long. My longest stretches of reading all week occurred on plane rides which were only two hours long. Which is all to say, I didn't finish a single book last week! I'm close, but not done.
Currently Reading: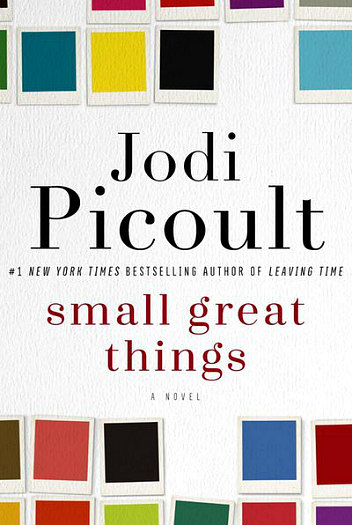 I'm currently about 90% of the way through Small Great Things by Jodi Picoult. I had resisted this book for awhile, but now I am so glad I'm reading it. This is a story about racism and at every turn it will cause you to really, really think. I find myself over and over thinking things like, "I never realized," or "What do I do in that type of situation?" (Plus, it's a great story!)
Likely to Read Next: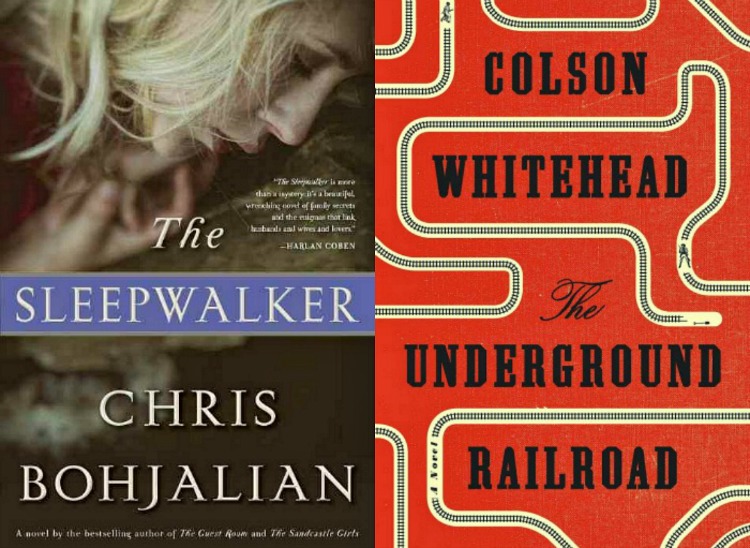 Last week I mentioned The Sleepwalker by Chris Bohjalian as a book I wanted to read next. This week I will definitely treat myself to it, and to what I anticipate being a most pleasant read. I am excited for this one! I also must get to The Underground Railroad by Colson Whitehead. His novel won the National Book Award for Fiction this year. How could I, a lover of great fiction, finish out the year an not read The Underground Railroad?
Have a great week of reading!
Disclosure: There are Amazon Associate links included within this post