This post may include Amazon links. As an Amazon Associate I earn from qualifying purchases.
  Hosted by Kathryn at Book Date
Well the holiday season is in full swing! My house is overrun with gifts needing to be wrapped and long "to do" lists. Somehow it all always manages to get done, but can definitely be a little stressful. Books are an even greater friend to me when life gets hectic. Reading is such a great break from the world and a time to relax. Thank goodness for that!
Last Week's Reads: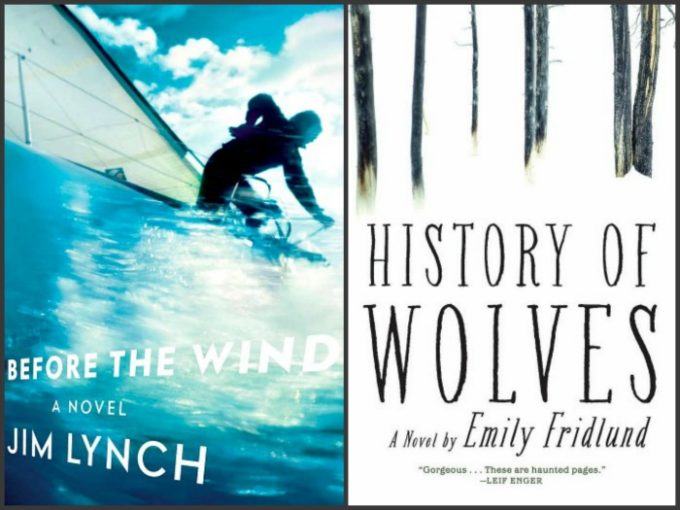 Early in the week I finished Before the Wind by Jim Lynch. This great book came to my attention from Sarah at Sarah's Bookshelves and Catherine at The Gilmore Guide to Books. I thoroughly enjoyed this story about a dysfunctional sailing family set in my own backyard! I also finished my first 2017 book last week, History of Wolves by Emily Fridlund. It was different, and I need to mull this debut novel over a little before I say more about it
Currently Reading: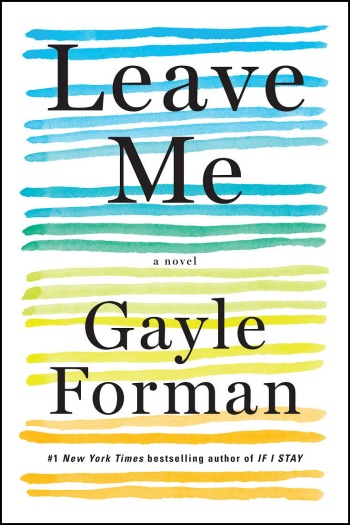 I thought I would squeeze in one last 2016 novel, before seriously undertaking 2017 releases. I tried a couple of samples and settled on Leave Me by Gayle Forman. I've really barely started, but am already loving the voice of Maribeth, a woman who suffers a heart attack much to the inconvenience of her family. This seems like it's going to be the perfect, light-hearted book for a busy December!
Likely To Read Next: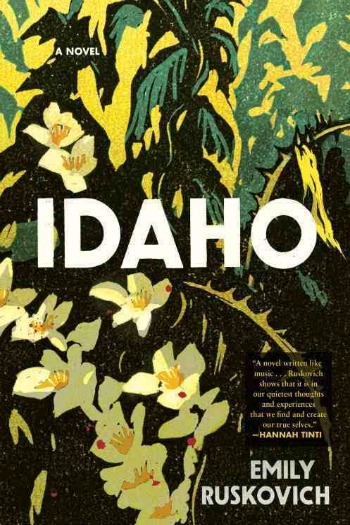 I've been hearing really great things about Emily Ruskovich's Idaho and am excited to have this up next on my list. (I love the cover!)
Have A great Week of Reading!
Disclosure: There are Amazon Associate links included within this post.