This post may include Amazon links. As an Amazon Associate I earn from qualifying purchases.
Hosted by Kathryn at Book Date
Well, I've survived the holiday weekend in great shape and I hope you have, too. It's such a joy to spend time with family and I especially love it when I'm not hosting! A big thanks to my sister, Lori (AKA Recipe Girl), and her husband, Brian, for taking on Christmas this year: delicious food, great wine, fun games, and lots and lots of wonderful conversation! I also managed to get a little reading done last week. And, as you might note, I am fully into 2017 releases already. Personally, I think 2017 is looking like a very good reading year!
Last Week's Read: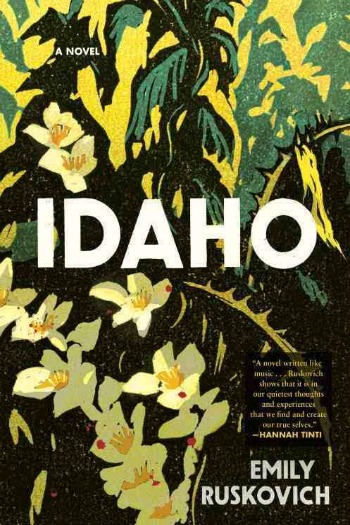 Idaho by Emily Ruskovich is my second 2017 debut novel, and I am very impressed! This story, told from multiple perspectives, follows a woman trying to understand if she bears any responsibility in the murder of her husband's daughter. To complicate things, her husband has dementia and can provide few answers.
Currently Reading

: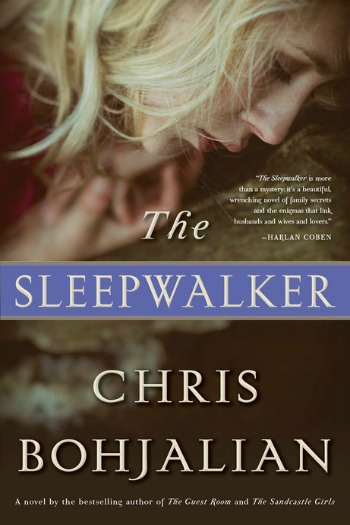 I denied myself starting The Sleepwalker by Chris Bohjalian for a long, long time. Finally, this past week, it was time to begin. Bohjalian is one of our most consistent authors and someone I know I can count on for a great story. So far, The Sleepwalker is living up to expectations.
Likely to Read Next: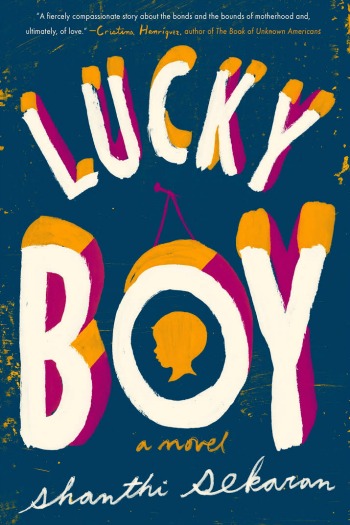 I'm absolutely going to be reading Lucky Boy by Shanthi Sekaram next. I'm excited to start this story about a boy fiercely loved by two women: his mother, an illegal immigrant, and the childless woman who takes him in when his mother is detained. This book has had a lot of early press and I'm looking forward to seeing if it lives up to the hype!
HAVE A GREAT WEEK OF READING And a Wonderful 2017!
Disclosure: There are Amazon Associate links included within this post.