This post may include Amazon links. As an Amazon Associate I earn from qualifying purchases.
Hosted by Kathryn at Book Date
I managed to get quite a bit of reading time in last week and in the coming week I'm hopeful to get even more. In the district where I teach it's Mid-Winter Break this week. A much needed respite for staff and students! Normally, I travel somewhere during this time, but was gone over the holidays and will be gone again at Spring Break, so decided to stay home. I'm thrilled to be facing a week of no real responsibilities, only a couple short appointments, and the freedom to read and write as much (or as little) as I want. I hope all of you have a wonderful week, too!
Last Week's Reads: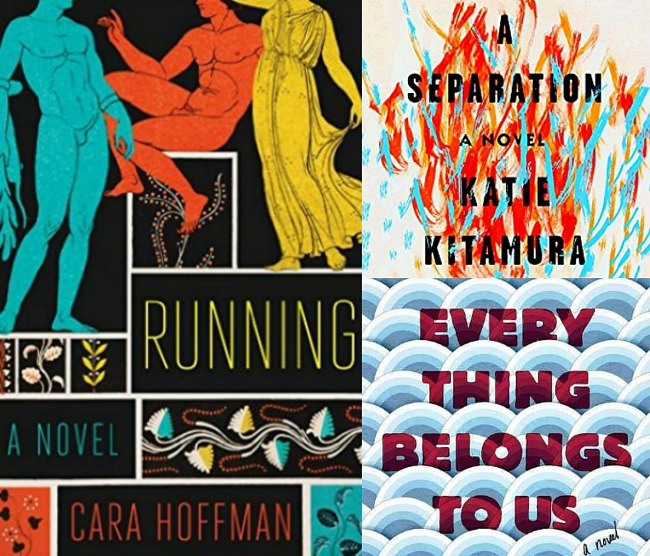 I finished three books this last week with mixed results. Early in the week, I finished listening to A Separation by Katie Kitamura, and I'm thoroughly flummoxed. The book was absolutely nothing like it was promoted as. That left me both disappointed and feeling a little cheated. I'll do a post (possibly a discussion?) later this week. I really liked Running by Cara Hoffman. It's a dark story of three teenage "runners" in Athens during the 80's. Runners are those people passing out hotel fliers in tourist locations throughout the world. The moral compass for these three was spinning out of control! Review coming soon. Finally, I finished Yoojin Grace Wuertz's debut, Everything Belongs to Us, yesterday. At times I liked this book a lot and at other times, not at all. I'll need to do a little more digesting before I review Everything Belongs to Us.
Currently Reading: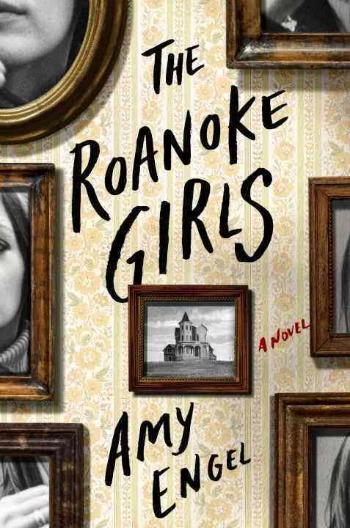 The Roanoke Girls is Amy Engel's first novel for adults and I'm liking it very much. For me it's a refreshing change from heavy stories set in foreign countries. It's nice to come back to a family story set amidst mysterious deaths and disappearances in America's heartland.
Likely to Read Next: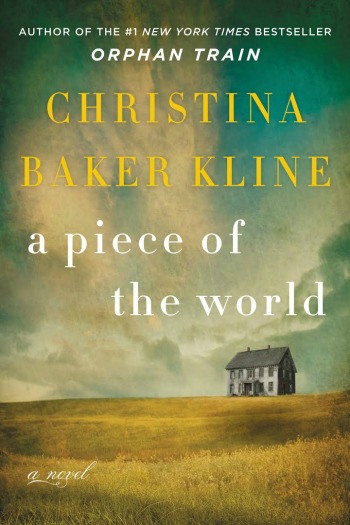 I've always been fascinated by painter Andrew Wyeth. The muse of his most famous painting, Christina's World, was Christina Olson, a disabled woman living on a remote family farm in Maine. A Piece of the World is Christina Baker Kline's melding of facts and fiction in the imaging of the life of Olson and her relationship with Wyeth. I'm very excited to start this book!
Have a Great Week of Reading!
Disclaimer: There are Amazon Associate links contained in this post.