This post may include Amazon links. As an Amazon Associate I earn from qualifying purchases.
Hosted by Kathryn at Book Date
I was fortunate to have last week off for Mid-Winter Break. I do admit that among the best parts of teaching are the regularly scheduled breaks. The downside of that is that we're locked into those specific times off. I can never travel in the fall. I know…no sympathy! Anyway, I chose to stay home over this break and was able to accomplish quite a lot in addition to reading. I changed the way my reviews are listed "By Title" and also added a "By Author" section. Then I spent too much time reorganizing my Pinterest boards and editing all my pictures. I have paid almost no attention to Pinterest up until now, but will be putting greater focus on it. Please, check out all my changes!
Last Week's Reads: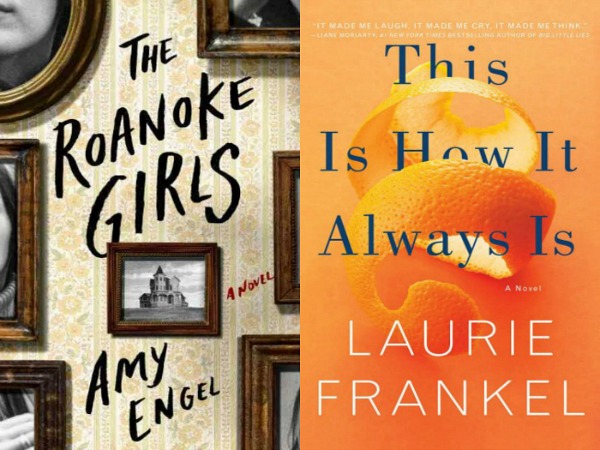 The Roanoke Girls by Amy Engel was a fun, fast read that I'll be reviewing sometime next week. This is the author's first foray into adult fiction and I thought her young adult background showed a little in the story. After finishing The Roanoke Girls, I started A Piece of the World by Christina Baker Cline. I had really looked forward to this book, but just could not get invested in the story. I gave up at 32%. After that I had that near desperate urge to find a great book to read. I frantically downloaded several samples and finally decided on This is How It Always Is by Laurie Frankel. I really enjoyed this story of a quirky family who are trying to navigate unfamiliar territory when their youngest son wants to wear dresses and be a princess. Frankel did a beautiful job telling their story. (Review coming soon.)
Currently Reading: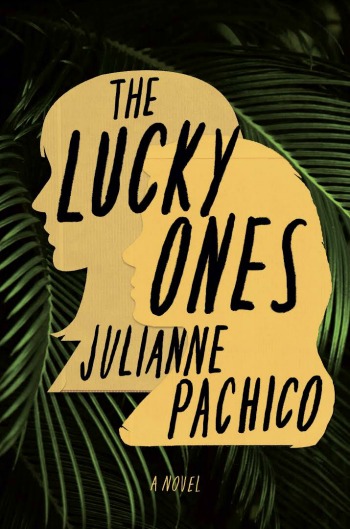 I started reading The Lucky Ones by Julianne Pachico Saturday night, and was a little scared when I went to bed! As the publisher's blurb states, this book "captures the intensity of life in Colombia as paramilitaries, guerrillas, and drug traffickers tear the country apart." Following several characters in Columbia and New York, I think this is going to be another gripping debut.
Likely to read next: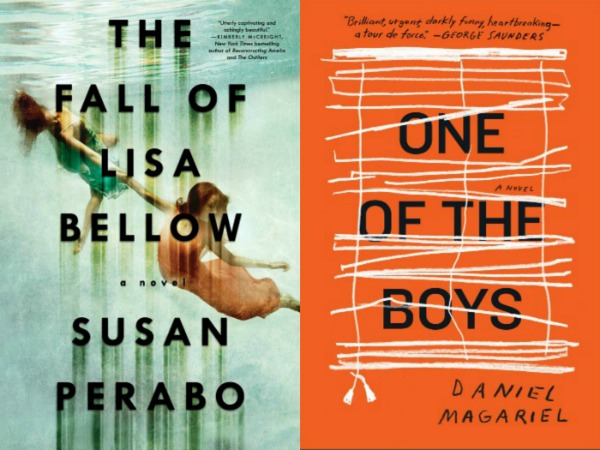 I'm looking forward to The Fall of Lisa Bellow by Susan Perabo. Another debut, this one the story of the girl left behind after her friend is abducted. That sounds like a really interesting twist to me! One of the Boys by Daniel Magariel's is yet another debut novel. It's the story of two young brothers and their father who is both physically and mentally abusive. It sounds dark and disturbing, but at a short 188 pages, I'm expecting it to be powerful!
Disclaimer: There are Amazon Associate links contained in this post.