This post may include Amazon links. As an Amazon Associate I earn from qualifying purchases.
Hosted by Kathryn at Book Date
I hope all of you who are football fans enjoyed the Super Bowl yesterday. As for me, I used the day as an excuse to grab a little extra reading time. Had the Seahawks made it to the party, I'd have been much more interested! January proved to be an excellent month of reading for me. I hope I can be as successful in February, but it seems I'm off to a rather slow start. We'll see!
Last Week's Read: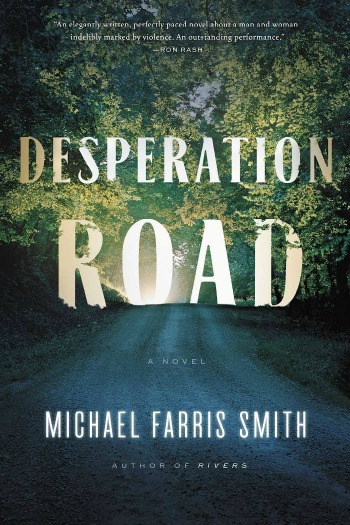 I finished Desperation Road by Michael Farris Smith early last week and have been trying to decide how I feel about it ever since. Overall, I was disappointed, but think I would be less so had the publisher's description been more accurate. I'm not yet sure about a review.
Currently Reading: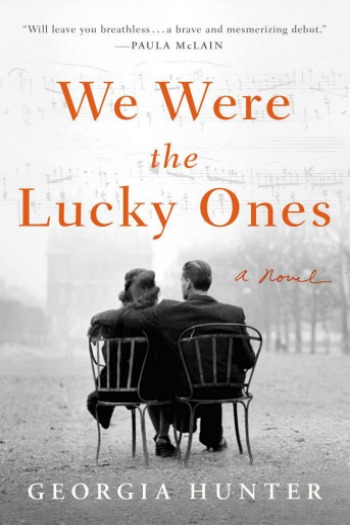 We Were the Lucky Ones is Georgia Hunter's debut novel. It's drawn from her own family's experiences as Polish Jews trying to survive during WWII. We Were the Lucky Ones is refreshingly different from most other WWII stories, and I am thoroughly enjoying it. (In fact, I want to get this post done so I can get back to it!)
Likely to Read Next: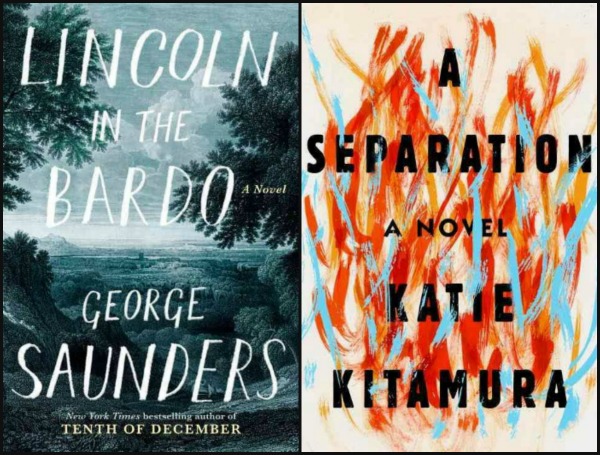 February has SO many books I want to read that it's made picking where to go next almost impossible! For that reason I plan to start two books this week. I'm planning on reading Lincoln in the Bardo by George Saunders just as soon as I finish We Were the Lucky Ones. I'm really looking forward to reading Saunder's first novel billed as being "hilariously funny, horribly sad, and utterly surprising." I'm planning on downloading the Audible version of Katie Kitamura's new novel, A Separation, just as soon as it's released on Tuesday. (Actually, 9:00 PM Monday night if you live on the west coast.) I'll be listening on the drive to work Tuesday morning!
Have A Great Week of Reading!
Disclaimer: There are Amazon Affiliate links contained in this post.