This post may include Amazon links. As an Amazon Associate I earn from qualifying purchases.
Hosted by Kathryn at Book Date
This past week just flew by for me and I'm not even sure why. It seems like I was crazy busy all the time, but don't feel like I accomplished much. Does anyone else have those kind of weeks? I only finished one book and that's absolutely no reflection on it. Focus was more my issue, or lack there of!
Last Week's Read: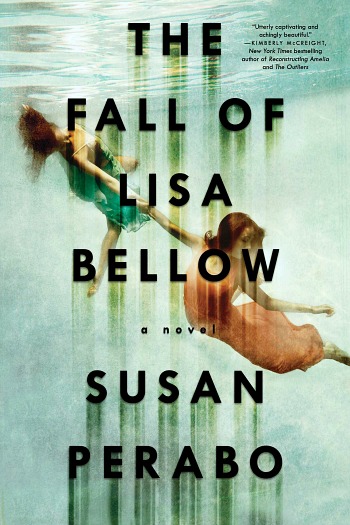 I finished The Fall of Lisa Bellow by Susan Perabo on Saturday and am still trying to decide what my overall feeling is about this book. There were many parts that definitely resonated with me, but others that felt a tad flat.
Currently Reading:

I'd requested an ARC of The Gargoyle Hunters by John Freeman Gill (debut), but never got any sort of response. I'd resigned myself to waiting for its release, but then out of the blue Knopf sent me the book. This is the first hardback I've read in a very long time. (And that's been an adjustment. It's heavy!)  The story itself is really grabbing me and I think it would do the same for anyone with ties to NYC.  At the same time, I'm listening to All Grown Up by Jami Attenberg, another book set in NYC. I'd heard so much praise for this book by Sarah@sarahsbookshelves, Tara@itstaraleigh, and others that I was eager to give it a try. The narrator, Mia Barron, is fantastic and the story ideal for listening to while driving.
Likely to Read Next:

Next up I plan to read Hannah Tinti's The Twelve Lives of Samuel Hawley. Released at the end of March, this book sounds like the perfect father-daughter combination, as Loo uncovers the dark secrets surrounding her father's past.
Have a Great Week of Reading!
Disclaimer: There are Amazon Associate links contained in this post.