This post may include Amazon links. As an Amazon Associate I earn from qualifying purchases.
Hosted by Kathryn at Book Date
I can't tell you how excited I am not to be driving to work in the dark anymore. When I moved to Washington (way, way back) getting used to the short winter days was one of the hardest things to adjust to. I'm still not thrilled with the lack of light in the winter, but on the flip side, at the end of June it doesn't get dark until almost 10. You've got to love that! Next weekend the clocks change, so I'll lose some of that morning light, but the evenings will be wonderful. Can you tell I'm ready for spring?
LAST WEEK'S READS: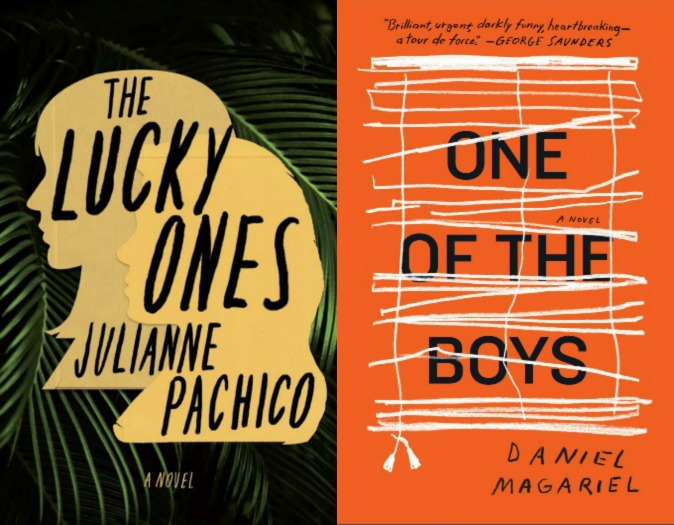 I finished two very serious debuts last week. The Lucky Ones by Julianne Pachico is a series of snapshots about different people from Columbia spanning 1993 to 2013. It was extremely enlightening. (Review later this week.) One of the Boys by Danial Magariel was a very intense story about two teenage brothers and their addict father. It wasn't easy to read, but I'm very glad I did. I'll be reviewing One of the Boys next week.
Currently Reading: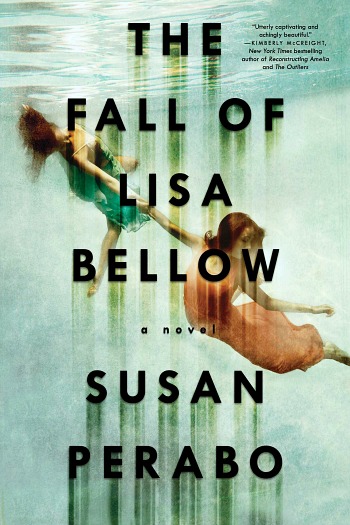 I'm absolutely loving Susan Perabo's writing in The Fall of Lisa Bellow! She has such a beautiful way of laying out the story and giving voice to Meredith, the story's main character. I'm about 20% in and excited to see where this story goes.
Likely to Read Next: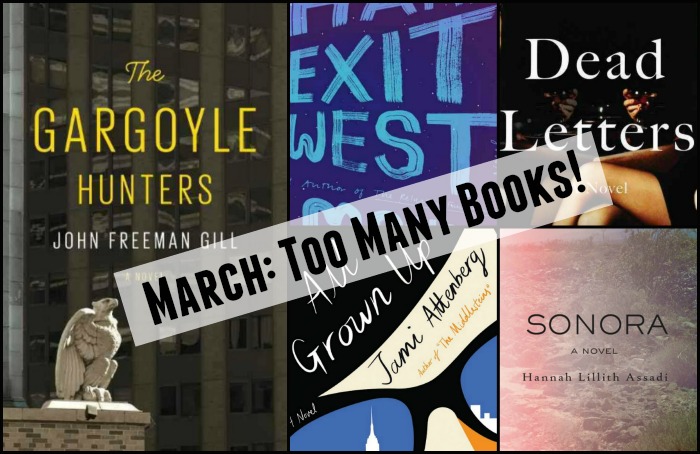 Seriously, March is killing me! I'm overwhelmed with choices. The Gargoyle Hunters, John Freeman Gill's debut will definitely be up next for me. After never hearing back on my NetGalley request, I was thrilled to find a copy on my doorstep last week. Then it gets a little murky. I'll probably have time to squeeze in one of these other books, two if I listen to one of them. All Grown Up by Jamie Attenberg and Dead Letters by Caite Dolan-Leach are books that others have been raving about. (Sarah from Sarah's Book Shelves and Catherine from The Gilmore Guide to Books, to name a couple.) Add to those two books that were already high on my to be read list: Exit West by Mohsin Hamid and Sonora by Hannah Lillith Assadi. Now you see why March is really a "wealth of riches" type of month!
Have a Great Week of Reading!
Disclaimer: There are Amazon Associate links contained in this post.