This post may include Amazon links. As an Amazon Associate I earn from qualifying purchases.
Hosted by Kathryn at Book Date
It's the last Monday of April! That would make me really happy if it was accompanied by a little sunshine, but sadly I don't think that's going to be the case. As usual, time is speeding by and summer will be here before we know it. I consider summer my peak reading season, but this last week rivaled most summer weeks.
Last Week's Reads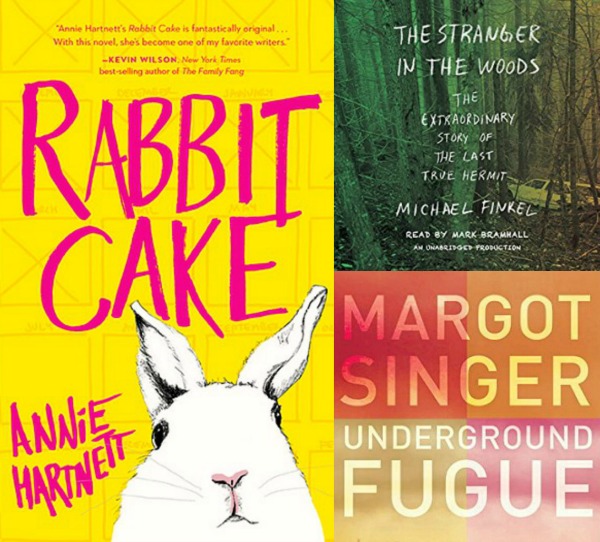 I finished three books last week, and the first, Rabbit Cake by Annie Hartnett, was a delight. Truly a pleasure to read! It was a quick, touching story about a family who has lost their wife and mother to a sleepwalking accident. (Yes, that does sound familiar, but is very different.) The narrator, 12-year old Elvis, told the story with both sadness and humor. I love this family and how they worked through their grief. I'll be reviewing Rabbit Cake later this week. I finished listening to A Stranger in the Woods by Michael Finkel and also thoroughly enjoyed this most bizarre true story. Christopher Knight is a unique individual to be sure! I thought Margot Singer's debut, Underground Fugue, had a few flaws. I'll discuss both the good and the bad in an upcoming review.
Currently Reading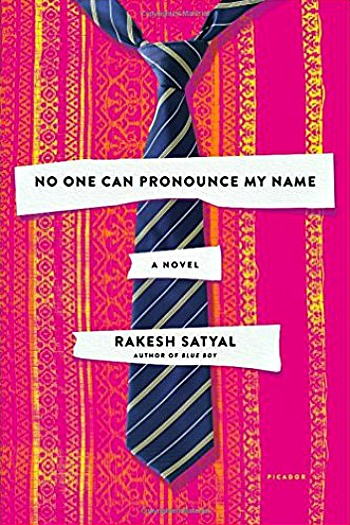 I've started off my May reading with No One Can Pronounce My Name by Rakesh Satyal. At not even 10% into the story, I'm not far enough along to have developed any sort of opinion. Check back next week!
Likely To Read Next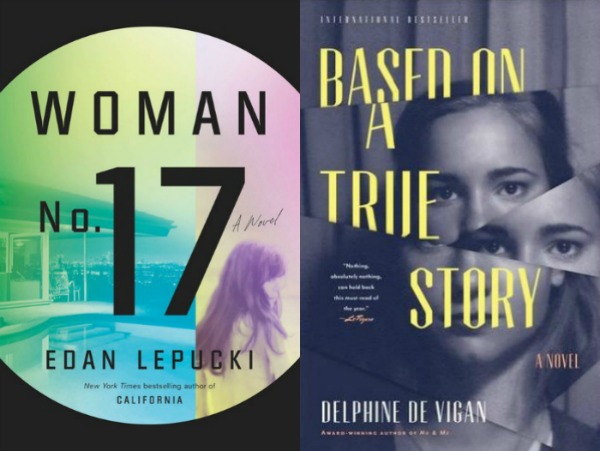 I'll next continue on with May books with one of these. Woman No. 17 by Edan Lepucki is billed as being, "A sinister, sexy noir about art, motherhood, and the intensity of female friendships, set in the posh hills above Los Angeles…" It's a book I've very much been looking forward to. I loved French writer Delphine de Vigan's novel Underground Time, so when I saw she had a new one I was eager to get my hands on it. Based on a True Story, a psychological thriller about a blocked writer, has already been a bestseller in France.
Have a great week of reading!
Disclaimer: There are Amazon Affiliate links contained in this post.