This post may include Amazon links. As an Amazon Associate I earn from qualifying purchases.
Hosted by Kathryn at Book Date
To start, I hope all the dads out there had a very happy Father's Day. Now onto something more exciting: freedom! Wednesday at 11:50 a.m. my summer begins. By 1:00 the plan is to be sitting on a sunny deck with all my teaching friends, cocktails in hand! This whole summer vacation thing and all the excitement that still surrounds it, always makes me feel like I haven't fully grown up. The thing about teaching is that a part of you stays a perpetual student. After the party, the best part of summer for me is always time, and I plan on using some of that extra time on books, of course.
Last Week's Read
Who knew a book about hockey could be this good? Lots of people! I'm a little late to the party, but Fredrik Backman's latest, Beartown, was truly amazing. A story about an entire community, set around the sport of hockey easily won me over. I'll be reviewing Beartown on Thursday.
Currently Reading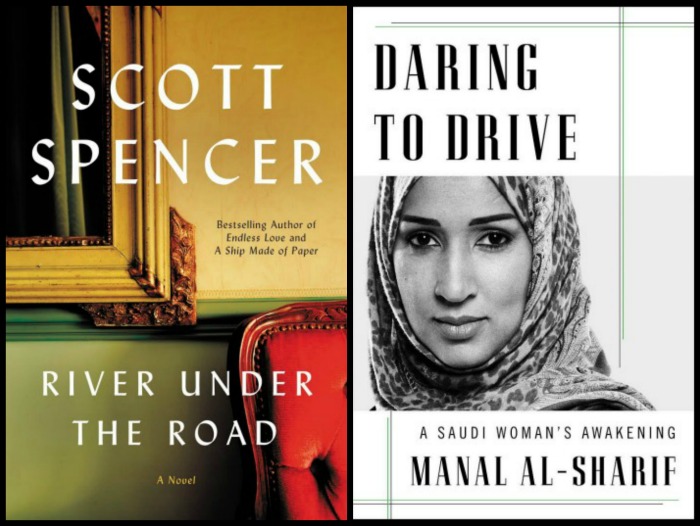 I'm definitely on a roll when it comes to books. I started listening to Daring to Drive by Manal Al-Sharif on Tuesday, the day it was released. The narrator, Lameece Issaq, is wonderful, and the memoir is fantastic. The book opens with Manal Al-Sharif's arrest and imprisonment for driving in Saudi Arabia, but that's just the start. Al-Sharif recounts the journey of growing up female in her country. Her story reminds me of Trevor Noah's in Born a Crime. I'm reading River Under the Road by Scott Spencer and am pleased with it, as well. I don't think this book will be for everyone, but the writing alone grabbed me. Spencer has this subtle, but snarky way of almost mocking his own characters and I love it! Spanning 20 years, each chapter revolves around a party with a few central characters popping up at each one.
Likely to Read Next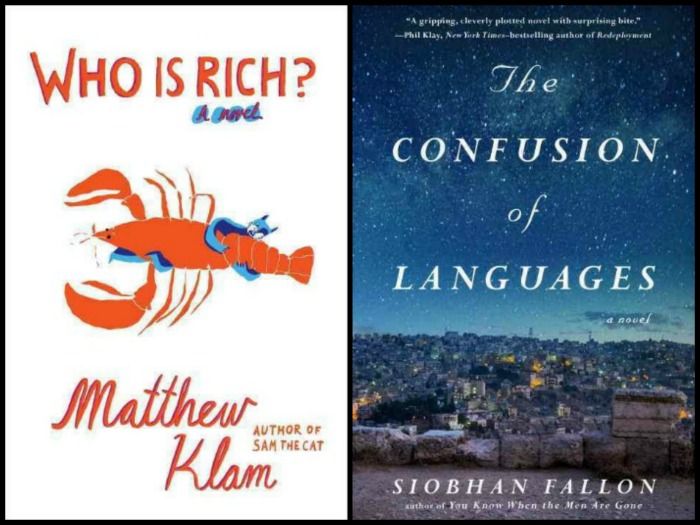 After finishing Beartown, I actually picked up The Confusion of Languages by Siobhan Fallon to read next. Only a few pages in, I realized that having two books about Islamic women going at the same time might be a little confusing. So, I'll turn to it after finishing Daring to Drive. I'm also looking forward to Matthew Klam's debut Who Is Rich. With the publisher promising, "A warped and exhilarating tale of love and lust…," who could resist it?
I Hope You Have A Great Week of Reading!
Disclaimer: There are Amazon Associate links contained in this post.