This post may include Amazon links. As an Amazon Associate I earn from qualifying purchases.
Hosted by Kathryn at Book Date
Well summer is in full swing here in the Northwest. The last few days have been HOT, but I love it! I grew up in California and so it always feel like you need some days in the 90's for summer to really have arrived. We got that yesterday. Since school got out on Wednesday, I have been feeling incredibly lazy. I spent some time with family over the weekend, and have read a lot, but that's about it. This week I'm going to have to kick myself into gear and actually accomplish a thing or two.
Last Week's Reads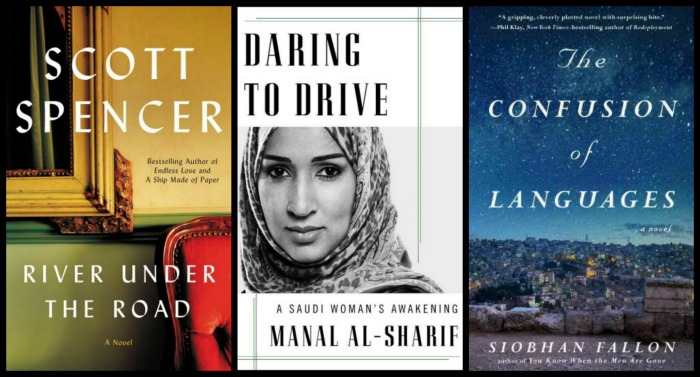 Of the three books I completed last week, I definitely liked Daring to Drive by Manal al-Sharif the best. Hers is a wonderfully told memoir of growing up female in Saudi Arabia. On many levels it was eye-opening, sad, and poignant. I listened to this one on audio and the narrator, Lameece Issaq, was excellent. My review will be later this week. I liked both River Under the Road by Scott Spencer and The Confusion of Languages by Siobhan Fallon, though I cannot say that either is without flaws. Reviews of both will be coming very soon.
Currently Reading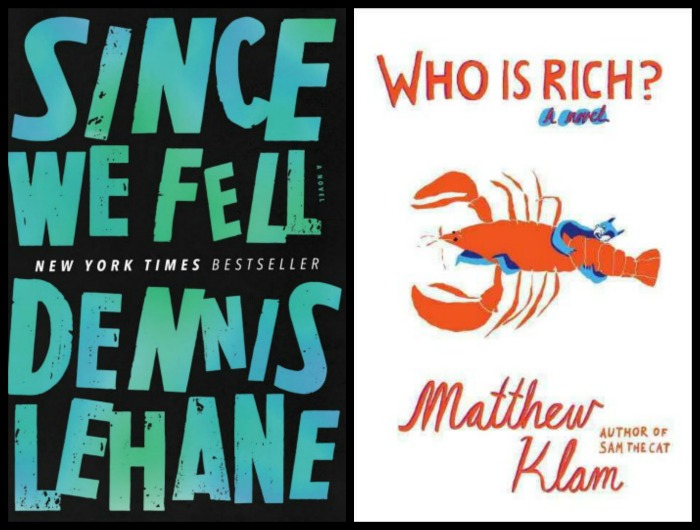 It seems a little crazy to say this, but I've gotten so I have to have an audio book going at all times. Since We Fell by Dennis Lehane is what I'm currently listening to. At about a quarter of the way through, I'm really enjoying this story of a woman slowly falling apart, and I'm excited to see where it goes from here. Who is Rich by Matthew Klam is what I'm reading at the moment. I've really barely begun, so don't have an opinion yet, but the promise of "A provocative satire of love, sex, money, and politics…" has me very interested.
Likely to Read Next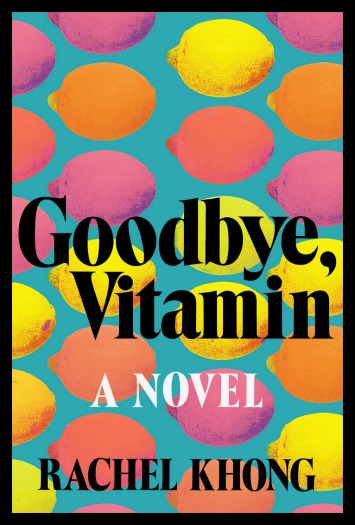 Next, I'll most likely turn to Goodbye Vitamin by Rachel Khong. This debut tells the story of a 30-year old woman feeling adrift who goes home to her parents only to find that their situation is even more tenuous than hers. "….Goodbye, Vitamin pilots through the loss, love, and absurdity of finding one's footing in this life." I have high expectations for this one!
I hope you have a great week of reading!
Disclaimer: There are Amazon Associate links contained in this post.