This post may include Amazon links. As an Amazon Associate I earn from qualifying purchases.
Hosted by Kathryn at Book Date
Just as predicted, last week was crazy busy with very little reading time, resulting in only one finished book. Oh, well! I'm perfectly willing to take that in exchange for all the wonderful time with family and so many toddler snuggles and kisses. I was able to squeeze in a couple movies with my mom and the one we saw on Saturday, The Big Sick, I highly recommend. The movie was written by real-life couple Kumail Nanjiani (from HBO's Silicon Valley) and Emily V. Gordon and is loosely based on the early days of their own relationship. Nanjiani also stars in the movie which highlights the strains on a cross-cultural relationship with an incredible amount of humor!
Last Week's Read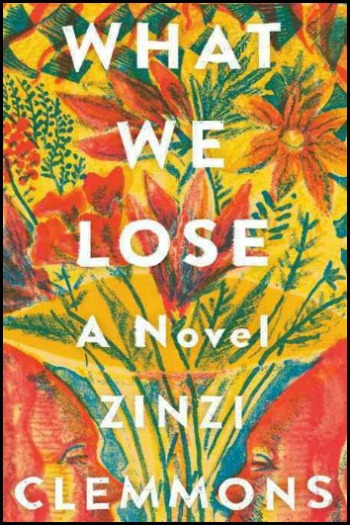 It's true. I only read one book and it was very short! What We Lose by Zinzi Clemmons has been billed by many as the debut of the summer, if not the entire year. For me, it fell well short of that mark. I'll be reviewing What We Lose tomorrow.
This week I quit on two books. The first, Infinite Summer by Edoardo Nesi, I found to be dull. I just wasn't interested in any of the men who dominated the story. Quitting at about the 30% mark, I gave it a fair shot. I also couldn't finish Refuge by Dina Nayeri. I'd very much looked forward to Nayeri's book and might be willing to go back to it if I see stunning reviews by readers I trust. The story unfolded from the perspectives of a father and his adult daughter, and I found myself drawn to the daughter, but not the father.
Currently Reading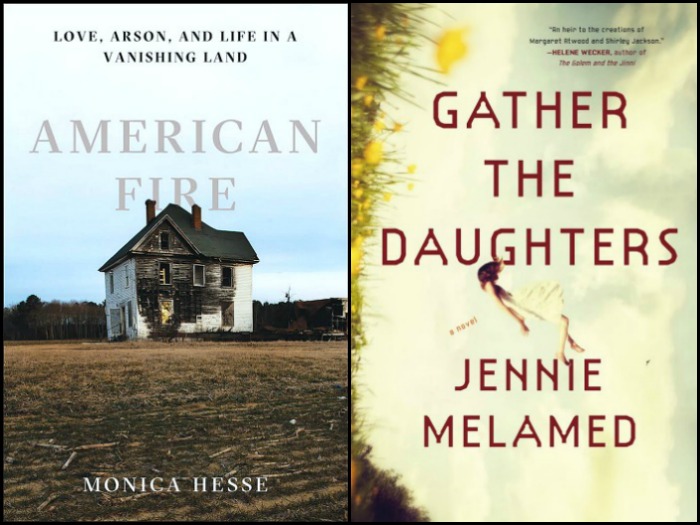 I'm currently listening to American Fire by Monica Hesse. At first I wasn't sure about this book, but to be fair I started it on a plane ride that was far from quiet and peaceful. Since being back home, I've listened to a few more chapters and find this nonfiction really gaining speed. On a whim I requested Gather the Daughters by Jennie Melamed last week and am I ever glad I did. I'm loving this dystopian debut about a cult living on an isolated island off the coast of the "wastelands" and the daughters who finally rebel against the strict rules and controlled breeding programs laid down by the "ancestors." I'll be sitting down to finish Gather the Daughters just as soon as I finish writing this post!
Likely to Read Next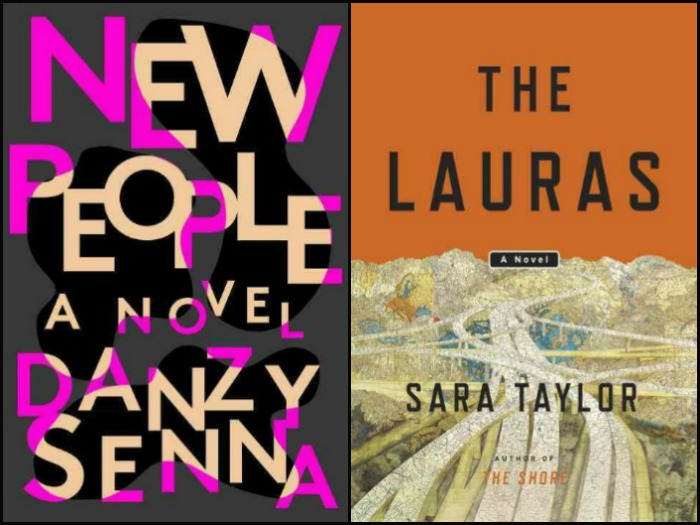 August 1st marks a day of many excellent sounding books being released, and here are just two of them. I may read Danzy Senna's much talked about new novel, New People, next. This slim volume focuses on race, class and desire in the waning days of the 20th century. A daughter learns about her mother as they drive across the U.S. in Sara Taylor's new book, The Lauras. Since both road trip books and mother-daughter stories appeal to me, The Lauras seems like a perfect fit.
I hope you have a great week of reading!
Disclamier: There are Amazon Associate links contained in this post.