This post may include Amazon links. As an Amazon Associate I earn from qualifying purchases.
Hosted by Kathryn at Book Date
I hope all moms out there had a very happy Mother's Day. Mine was quiet, because the real action for my Mother's Day is coming tomorrow when my son, daughter-in-law, and two sweet grand-babies arrive for a short visit. They live in Montana, so I don't get to see them as often as I'd like, but love that when we do get together it's always so much fun. While they're here, all my free time will go to Olivia (4) and Lincoln (1), so books and reading might have to be on the back burner this week!
Last Week's Reads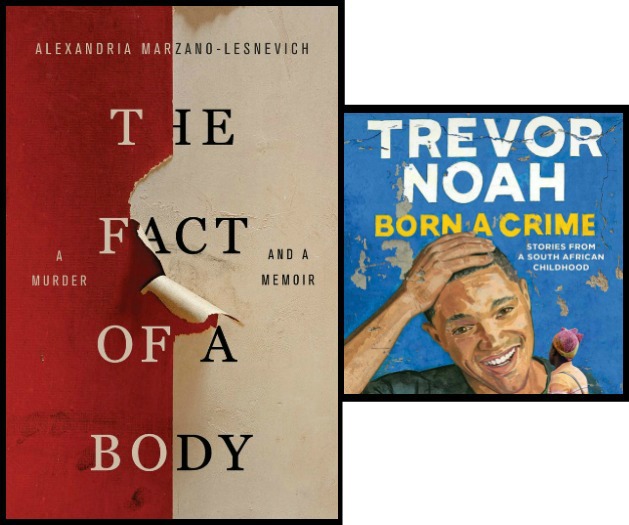 Just yesterday I finished listening to Born a Crime, Trevor Noah's collection of stories about growing up in South Africa in the waning days of apartheid. Always funny, often sad, occasionally horrifying – I loved it! Noah also did the narration, as absolutely no one else could have. I'll be reviewing Born a Crime later this week. The Fact of a Body, Alexandria Marzano-Lesnevich's murder/memoir, brings my nonfiction count for the week up to two. (This is truly unprecedented!) In it, the author follows a really disturbing murder and the man who committed it, while also recalling abuse she and her sisters suffered as children. I enjoyed the first two thirds of the book, but grew a little weary of it by the end. Others have written some really outstanding reviews, so it looks like I may be in the minority on this one. My review will be coming soon.
Currently Reading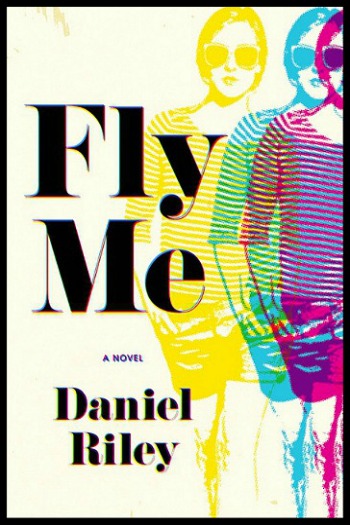 Fly Me, Daniel Riley's debut, doesn't come out until June 6th, but I was in the mood for something a little lighter and fun. I'm a quarter of the way in and just starting to really enjoy this story about a 1972 Vassar grad floundering with what to do with her life now that college is over. She follows her sister's lead, hiring on at as a "stew" and moving to a Southern California beach town. Now that the whole stage has been set, I think the book is about to get really interesting!
Likely to Read Next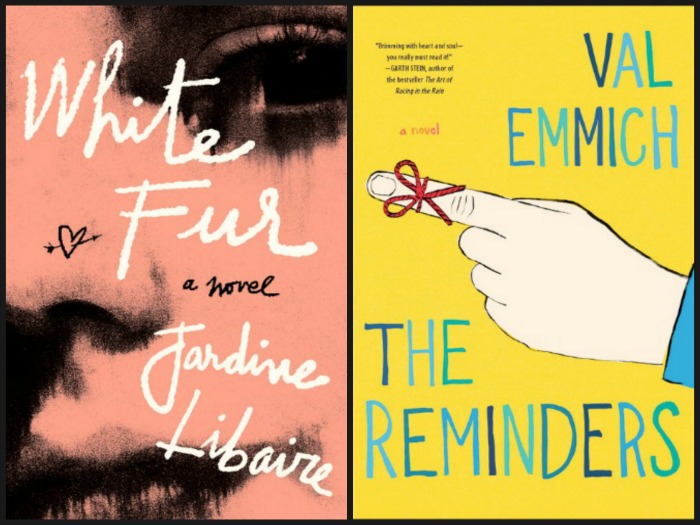 I still have two May ARC's left to read so will definitely be turning to either White Fur by Jardine Libaire or The Reminders by Val Emmich next. White Fur is billed as a love story, which typically isn't my thing, but the 1980's NYC setting and the promise of grit and drama had me all in on this one. A girl with perfect recall and a man grieving the loss of his lover seem like such an odd combination, and that's exactly why I'm looking forward to reading The Reminders!
Have a Great Week of Reading!
Disclaimer: There are Amazon Associate links contained in this post.