This post may include Amazon links. As an Amazon Associate I earn from qualifying purchases.
Hosted by Kathryn at Book Date
It's a new week and tomorrow makes it offical – Spring is here! Our winter has been mild, so I have absolutely no excuse to be sick of it, and yet, I am. While summer is my favorite season, spring is definitely number two. Every year it brings with it beauty and hope, two things we all can use more of. It's also bringing a whole new crop of books which I'll be sharing tomorrow in my Spring Preview 2018. I hope you'll come back and take a look. Be ready for your "to be read" list to grow!
Last Week's Reads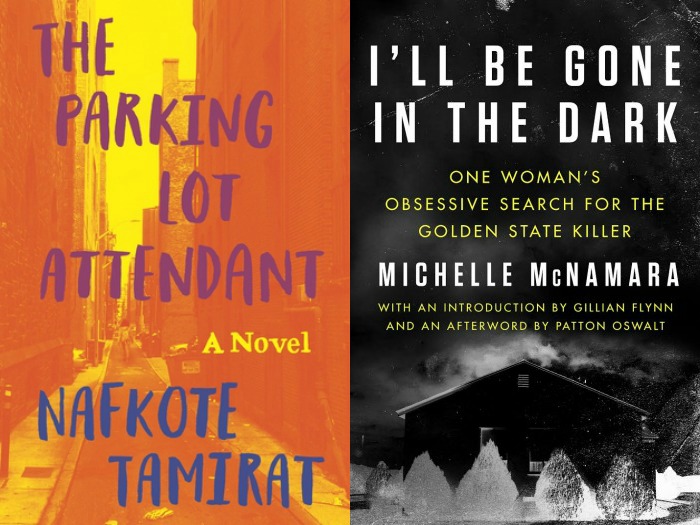 Hmmm…What to say about The Parking Lot Attendant by debut author Nafkote Tamirat? It was really different, I liked the first 80%, and I hope to have my review up next week. That's about it for now. I finished listening to Michelle McNamara's investigation of The Golden State killer, I'll Be Gone in the Dark, late last week and really enjoyed almost all of it. I'll be doing mini-reviews of both this and I Am, I Am, I Am by Maggie O'Connell for Kate at Doing Dewey's Nonfiction Friday this week.
Currently Reading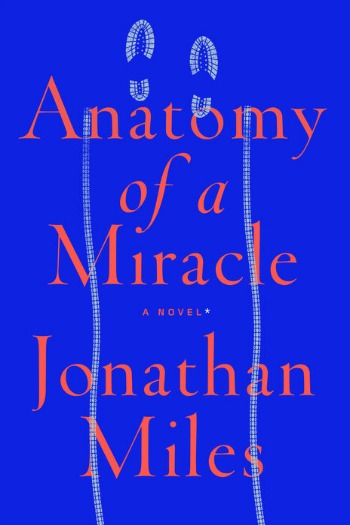 Wow! If you haven't considered reading Anatomy of a Miracle by Jonathan Miles, you need to think again. I'm at the 78% mark and can hardly wait to finish this post so I can get back to it. The book started out a little slow, but just keeps getting better and better and better. Told as if the story is real the writer reports the events that followed the miraculous recovery of a longtime paraplegic.
Likely to Read Next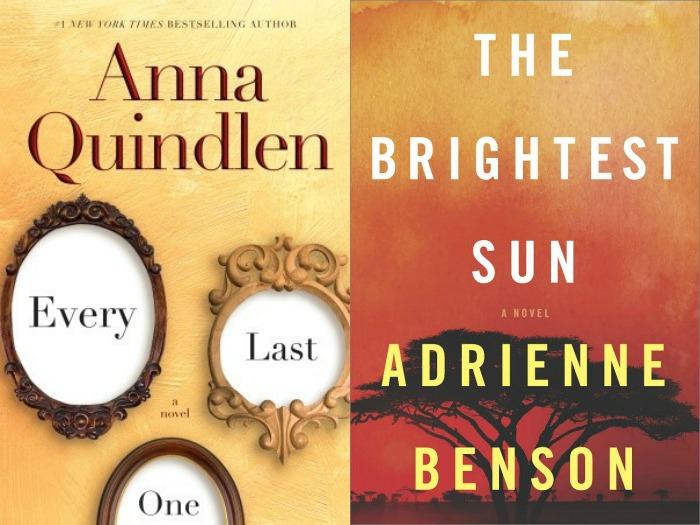 Sarah at Sarah's Bookshelves has convinced me that before reading Anna Quindlen's new book, Alternate Side, I need to read one of her earlier books. Sarah recommended Every Last One and since I'm a little burnt out on listening to nonfiction, I'm going to make it my next audiobook. Adrienne Benson's The Brightest Sun comes out on Tuesday and though I should be turning to April releases, I'm going to squeeze this debut set in Kenya in before I do.
I hope you have a great week in books!
Disclaimer: There are Amazon Associate links contained in this post.