This post may include Amazon links. As an Amazon Associate I earn from qualifying purchases.
Hosted by Kathryn at Book Date
Can you say SLUMP? I can because that's what the last couple of months have been for me. Sure, I've read a few great books in that time, but so many more have been disappointing. It's supposed to be the other way around. I'm beginning to feel a little panicked over the whole thing. Is it me? I have so little reading time right now and then I spent an entire week on a book that just did nothing for me. Okay, enough ranting! Things have got to turn round soon, right?
Last Week's Read: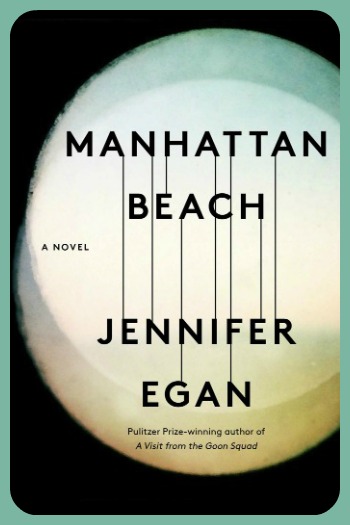 This is the one. Manhattan Beach by Jennifer Egan may be my biggest disappointment of the fall. I love historical fiction when it's well done and I think Egan did that part of the book right. As you would expect, her writing was lovely, but the huge flaw was her character development. I just didn't understand or care about any of the characters or what motivated them. There's a huge amount of hype around this book, so obviously others love it, but I've also talked to some who didn't. I look forward to hearing other's thoughts and will try to put a full review together soon.
Currently Reading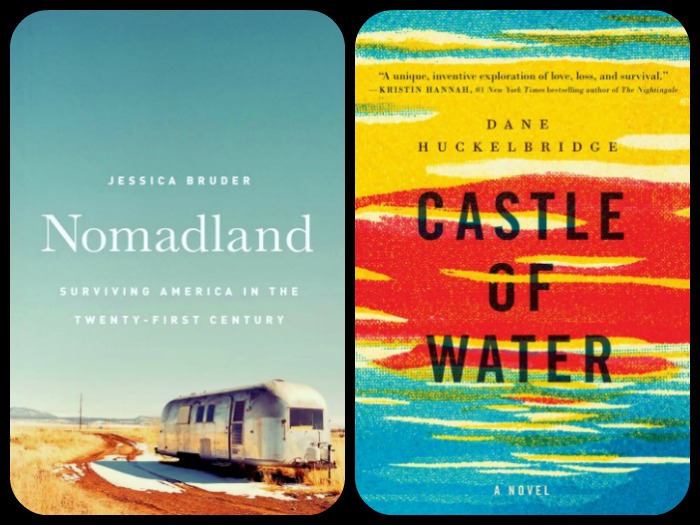 I'm listening to Nomadland: Surviving America in the Twenty-First Century by Jessica Bruder. In it, Bruder follows a new class of Americans: those living in and working from their vans, RV's and trailers. These nomads are largely retirees who because of the recession of 2008 or inadequate retirement funds, have now taken to the road in search of seasonal work, bringing their homes along with them. It's eye-opening and a little scary. Looking for an easy, fun book, I took Renee's advice (@itsbooktalk) and picked up Dane Huckelbridge's debut from last April, Castle of Water. The story of a French woman and an American man stranded on a completely deserted atoll in the middle of Polynesia has been the perfect light read. Thank you, Renee!
Likely to Read Next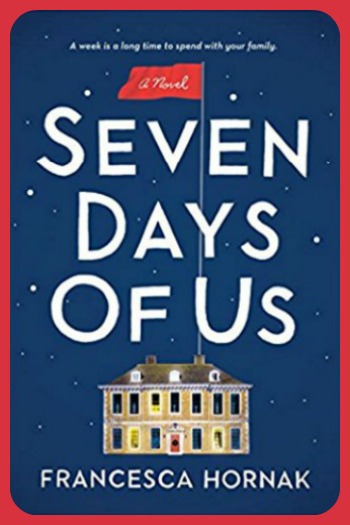 So, the two I'm reading right now are making me happy and I'm very hopeful Seven Days of Us by Francesca Hornak will continue that trend. Her debut about a dysfunctional family quarantined together for a week over Christmas sounds like a perfect combination to me. Maybe things are looking up?
I hope you have a great week in books!
Disclaimer: There are Amazon Associate links contained in this post.