This post may include Amazon links. As an Amazon Associate I earn from qualifying purchases.
Hosted by Kathryn at Book Date
The end of November is upon us, so lets hope we're ready! I hope the long Thanksgiving weekend was restful and productive for those of you lucky enough to have all four days free. (Really? Can we ever be free this time of year?) The long weekend was exactly what I needed to be ready to face the three weeks left before Winter Break. My Christmas shopping is 90% done and the part that was the most fun was choosing books for my 4 grandkids, all under 5. I'm so excited about my choices that I may feature them in an upcoming Top Ten Tuesday.
Last Week's Reads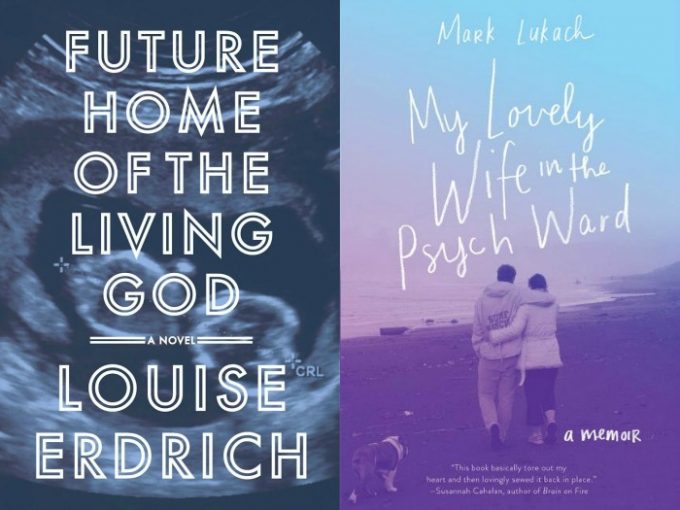 I finished both Future Home of the Living God by Louise Erdrich and My Lovely Wife in the Psych Ward by Mark Lukach early in the week. Future Home wasn't as different as I had expected it to be and overall, I liked it. I thought the ending was abrupt, but loved the way Cedar told her own story of pregnancy in a wold where evolution has begun to run backwards. After several nonfiction books in a row, I felt a little burned out on the genre, but couldn't stay away from My Lovely Wife in the Psych Ward. This harrowing memoir from a man trying to make a life around his wife's psychosis really touched me. When I'm listening to a book while making copies or entering grades on the computer, you know it's good! Narrator, Josh Bloomberg really delivered, too. (Look for my full review this Thursday.)
Currently Reading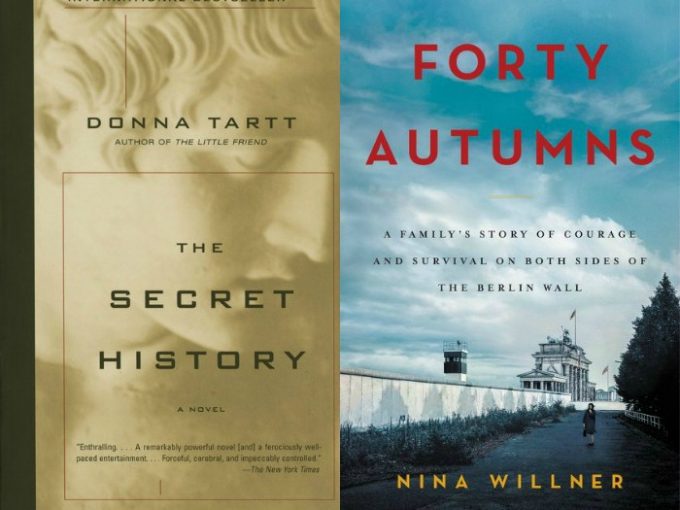 Well, I'm doing it! I'm rereading Donna Tartt's brilliant debut The Secret History. The rereading itself is an interesting investigation into my powers of recall. At roughly the 30% mark, parts I remember vividly, while others seem brand new. Knowing where it's headed, but not remembering exactly how it will get there is making my rereading experience a delight. 2017 marks the 25th anniversary of The Secret History's publication, so it's a perfect time to join me in revisiting the campus novel that all others aspire to be. I've barely begun listening to Forty Autumns by Nina Willner, but can already tell that I'll be hooked on this nonfiction highly recommended by Sarah @sarahsbookshelves. Forty years with a family on both sides of the Berlin Wall is going to be fascinating.
Likely to Read Next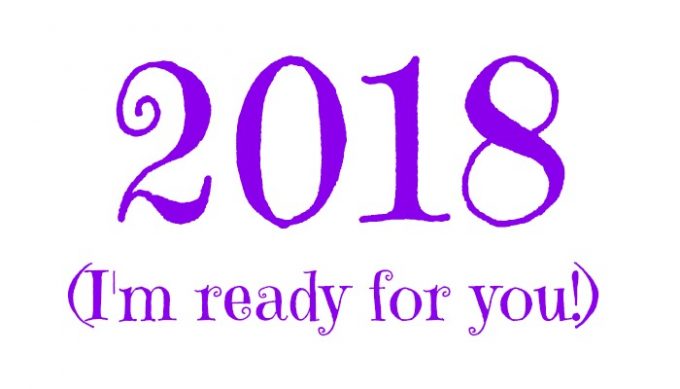 I really have no idea what I'll be reading next, but have a feeling I'll be diving into 2018 releases. After putting together my "Winter Preview 2018" list, I just don't think I can wait any longer. I'll be sharing some of the winter books I'm most excited about reading tomorrow, so please come back and visit!
I hope you have a great week in books!
Disclaimer: There are Amazon Associate links contained in this post.