This post may include Amazon links. As an Amazon Associate I earn from qualifying purchases.
Hosted by Kathryn at Book Date
The Winter Olympics have begun and my enthusiasm for the games has not! I used to be a devoted fan of the Olympics, but in recent years my interest has waned. I find the summer Olympics a bit more appealing, but two years ago I didn't watch much of those either. I'm not sure why, but perhaps it's because I've seen so many Olympics in my lifetime that now they sort of feel like reruns. So, I'll be tuning in here and there, but I don't expect to lose much reading time to the games. How do you feel about the Olympics?
Last Week's Reads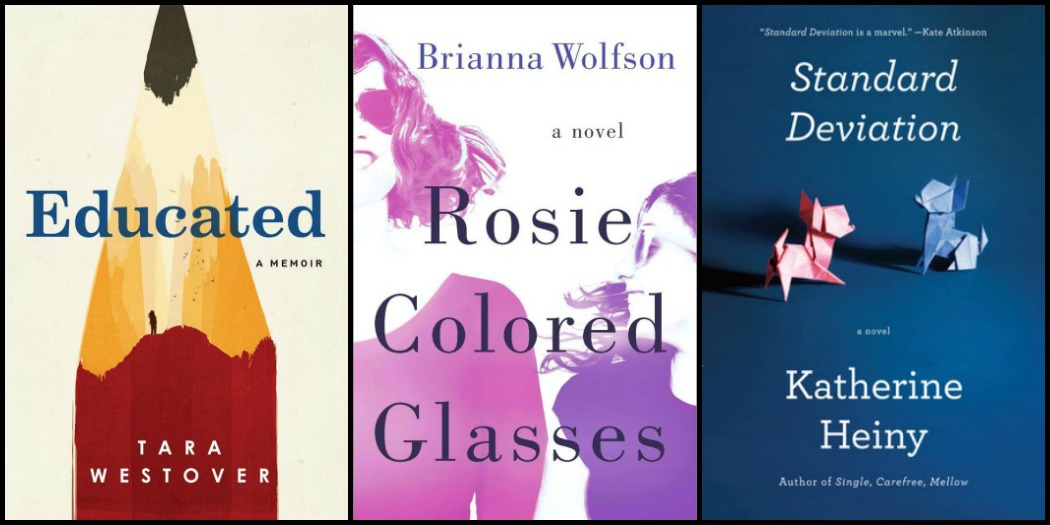 Educated, a memoir by Tara Westover, was the first book I finished last week. In it, she tells of growing up in a survivalist Mormon family who didn't believe in school, so she had very little education. Westover went on to attend BYU and obtain a doctorate from Cambridge, and that's only the beginning of her amazing story. (Review to come soon.) Brianna Wolfson's debut Rosie Colored Glasses was a very fast read about a 10-year old girl, the unstable mother she adored, and the father who didn't quite know how to love her. I'm still processing this one and will have a review up next week. I finished listening to a backlist book, Standard Deviation by Katherine Heiny, on Saturday. Overall, I really enjoyed this book, though I find myself hard pressed to say exactly what it was about. I will say I laughed out loud many times and thought narrator, Cassandra Campbell was great. Sadly, Sadness is a White Bird by Moriel Rothman-Zecher turned out to be a DNF for me. I just couldn't develop any lasting interest in the story or the storytelling.
Currently Reading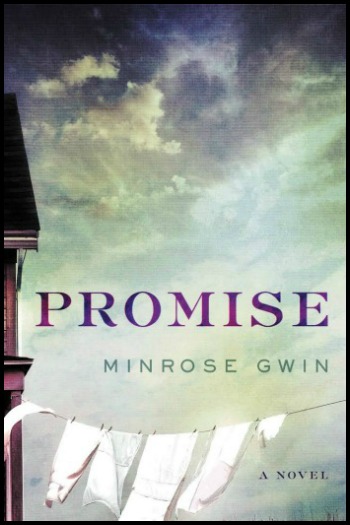 Promise by Minrose Gwin is an historical fiction built around the real life story of an F5 tornado that devastated Tupelo, Mississippi in 1936. Told through women who survived the disaster, the entire story takes place in only few days. This is not a fast paced book, but at about 40% I'm finding the story is drawing me in more and more.
Likely to Read Next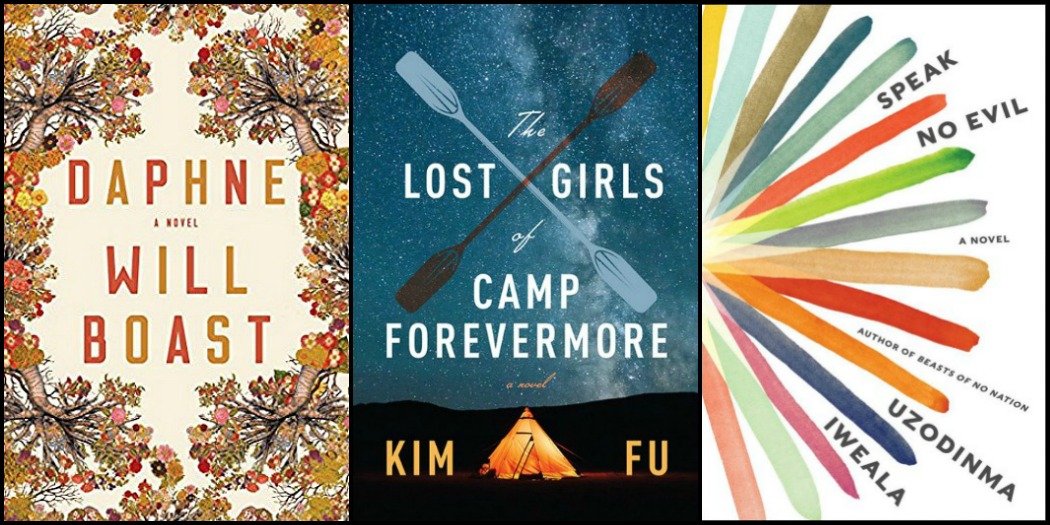 My next big reading decision is what's up next on audio. I'm wavering between Daphne by Will Boast and The Lost Girls of Camp Forevermore by Kim Fu. Daphne is a modern take on the Apollo and Daphne myth and sounds both sweet and fun. The Lost Girls of Camp Forevermore follows the lives of 5 girls who spend a frightening night together lost at a remote camp. In print, I'll try Speak No Evil by Uzodinma Iweala next. I'm really looking forward to this book about love, secrets, violence, and expectations.
I hope you have a great week in books!
Disclaimer: There are Amazon Associate links contained in this post.