This post may include Amazon links. As an Amazon Associate I earn from qualifying purchases.
Here in Washington, they're predicting off and on snow most of the week. Just the mention of snow seems to drive people here into a frenzy, and of course, the kids at school are always excited to get snow days. Personally, I'd prefer we don't have any because we just have to make them up in June and I'll take a longer summer over being stuck in the house every time. Despite that, I am feeling a little thrill at the prospect of getting extra time for books this week.
Speaking of this week, tomorrow I have a special fun post to share with all of you. That's all I'm going to say for now, so please stop by again tomorrow!
Hosted by Kathryn at Book Date
Last Week's Reads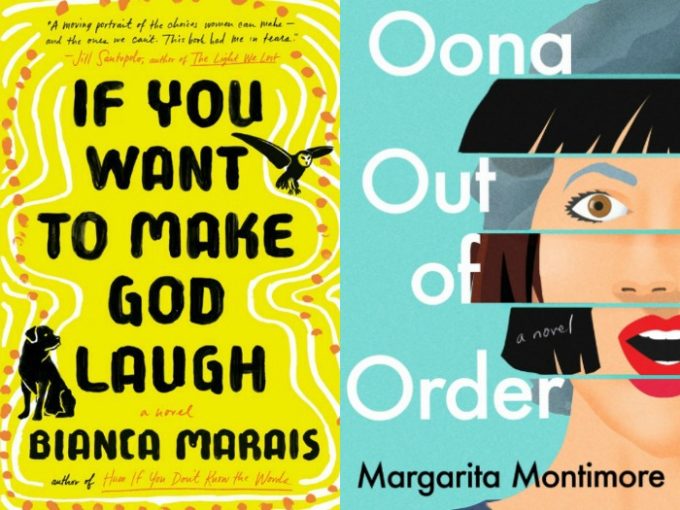 I was very excited to read Oona Out of Order by Margarita Montimore and it was fine, just fine. The premise of a woman living her life out of order couldn't have been more interesting, but for me it was overly sweet, and lacking much substance. I'll have a mini-review in February.
Thankfully, I had just the opposite reaction to If You Want to Make God Laugh by Bianca Marais. I don't know why I didn't read this book last summer. At one point I even had a copy of it from the library. After seeing it on so many "best books" lists I decided to listen and am so glad I did. I always loved audiobooks with multiple narrators and this one had a different narrator for each of the three main characters, Zodwa, Delilah and Ruth. I loved If You Want to Make God Laugh and hope to get a full review in soon.
Currently Reading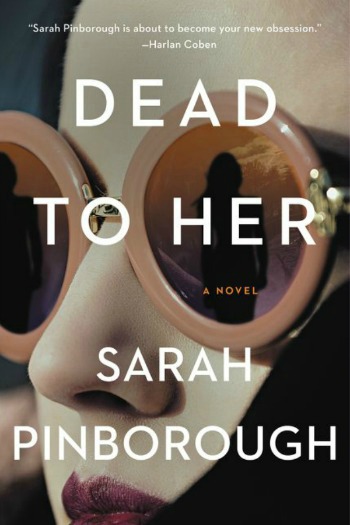 For the first quarter of Dead to Her by Sarah Pinborough I was a little underwhelmed, but right there it took a turn that has me eager to read more. I'm only at 28% right now, so still am not sure where Pinborough might be headed, but I suspect there will be more turns involved!
Likely to Read Next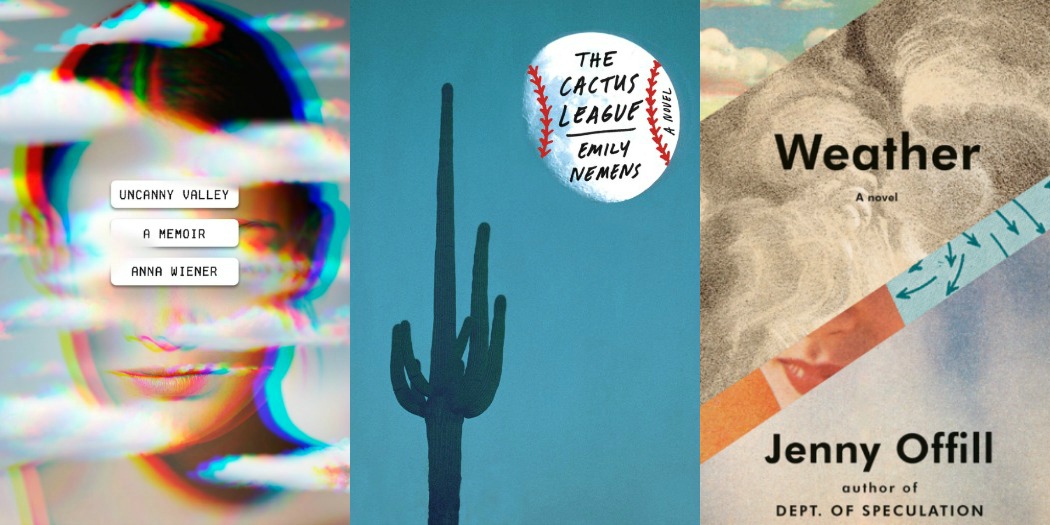 I've been planning on making Uncanny Valley by Anna Wiener my next audiobook, but now I'm a little unsure. In the last week I've seen some sort of "meh" comments about it and the early reviews on Goodreads are all over the place. I'll probably give it an hour or two and then decide for myself.
Sports books aren't normally my thing, but as a backdrop for a great story, I enjoy them. This line in the publisher's description of The Cactus League by Emily Nemens totally drew me in, "An explosive, character-driven odyssey through the world of baseball…" Plus a book set in the heat of Arizona sounds like nice reading for a snowy winter day.
I think I'm one of the few people who didn't care for Jenny Offill's last book, Dept. of Speculation, but I respect her writing and wanted to give her another try with her February book, Weather. This one is about a librarian who takes on the task of answering lots of crazy mail for a left-wing podcast. Now that sounds interesting!
I hope you have a great week in books!