This post may include Amazon links. As an Amazon Associate I earn from qualifying purchases.
Well the big snow predictions here turned out to be almost nothing. We had enough of a dusting on Tuesday morning to have a 2-hour late start, but that was it for the week. So far, my summer is still in tact. I know much of the rest of the country is buried in wild winter weather and feel for you. Hang in there! Whether in snow or sunshine I hope you're able to enjoy a long weekend as we remember Martin Luther King today. I also hope this extra day gives you a little time to do more of what matters most to you, including reading.
Hosted by Kathryn at Book Date
Last Week's Read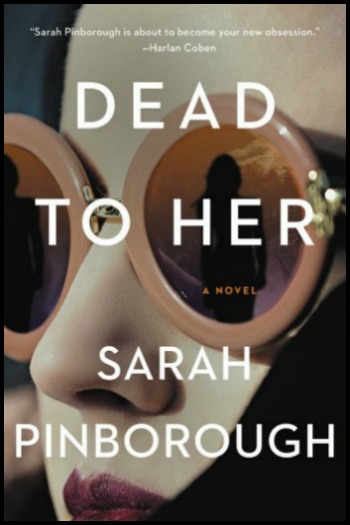 Book I Could NOT Finish
Currently Reading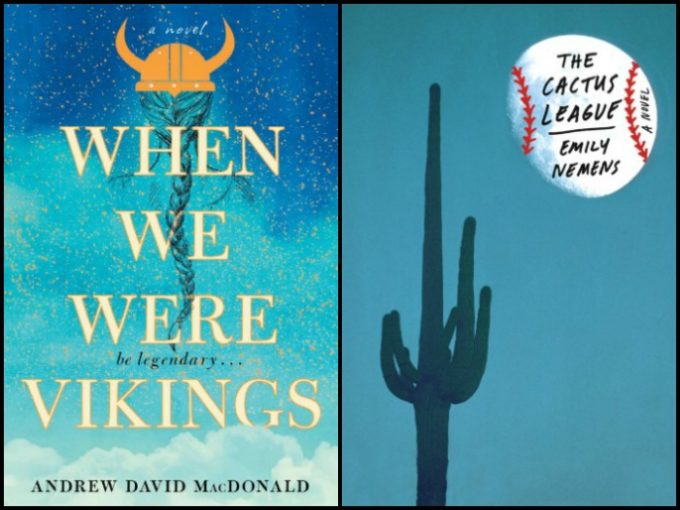 Likely to Read Next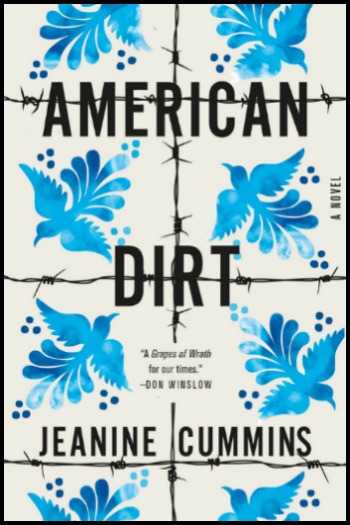 I hope you have a great week in books!