This post may include Amazon links. As an Amazon Associate I earn from qualifying purchases.
Hello there! I hope you've had a great week in books and in life. This last week was just your basic average week for me, nothing special going on, just very busy at work as the quarter ended on Friday. Students get the day off today so we can finish up grades and get ready for the new semester. This marks the halfway point in my work year, but the second half always feels much faster than the first. On the reading front I've continued to have ups and downs, nothing close to a slump, but enough to be frustrating!
Hosted by Kathryn at Book Date
Last Week's Reads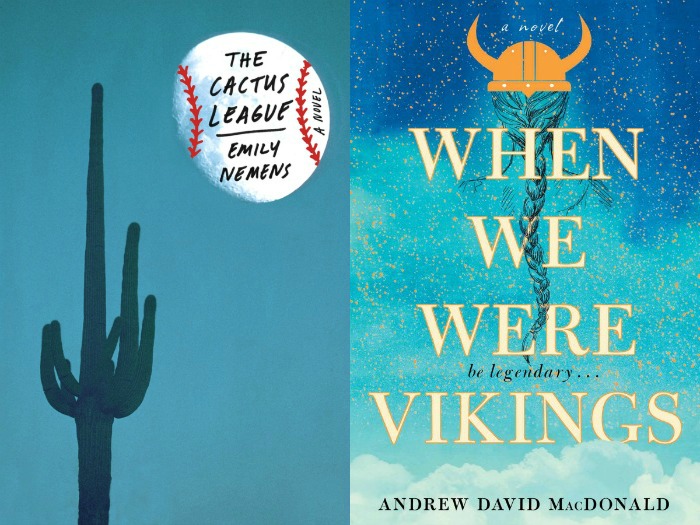 Book I Could NOT Finish
Currently Reading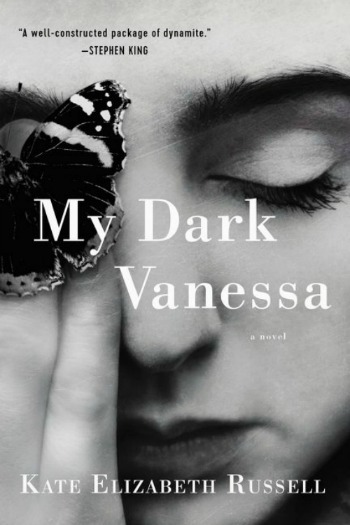 Likely to Read Next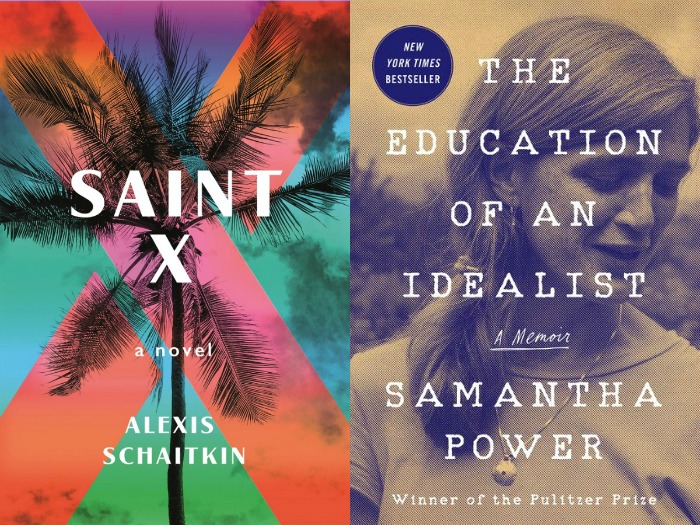 I hope you have a great week in books!