This post may include Amazon links. As an Amazon Associate I earn from qualifying purchases.
Well we did it. We survived another holiday season! Mine was great and went way too fast, ending with the same cold that everyone else seems to have right now. I so wish I had a third week off of school just for some "me" time, but instead it's back to work today. Last week I managed to finish two books, and had a fun couple of days with my 4-year old granddaughter. We played this game called "Count Your Chickens" SO MANY times that I let her take it home so her parents could play it with her. They're delighted! I hope your 2020 is off to a wonderful start.
Hosted by Kathryn at Book Date
Last Week's Reads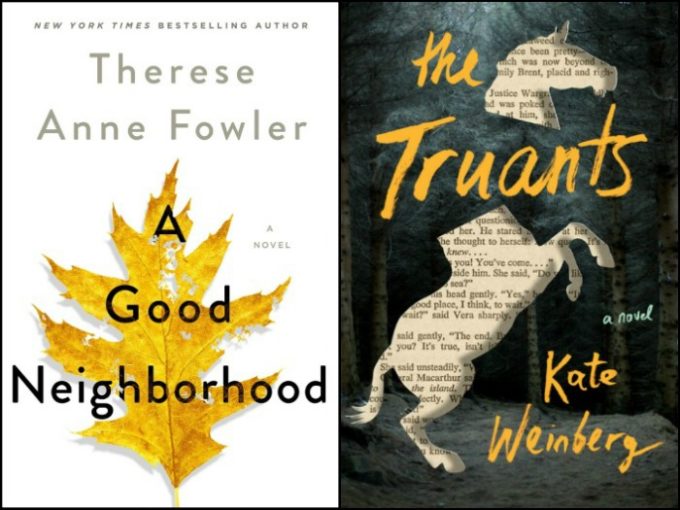 When I began reading A Good Neighborhood by Therese Anne Fowler I thought it was being released in early February, but later found out they've pushed it to March 10th. Either way, I loved this story of a neighborhood fractured. This was my second 2020 book told in the collective voice, which I really enjoy. I'll wait closer to the publication date to review this one.
The Truants by debut author Kate Weinberg is a campus novel being compared to The Secret History by Donna Tartt. I think elements of the comparison are valid, and I thoroughly enjoyed this sort of mystery/obsession story, but it wasn't quite as compelling as The Secret History. Review at the end of this month.
Currently Reading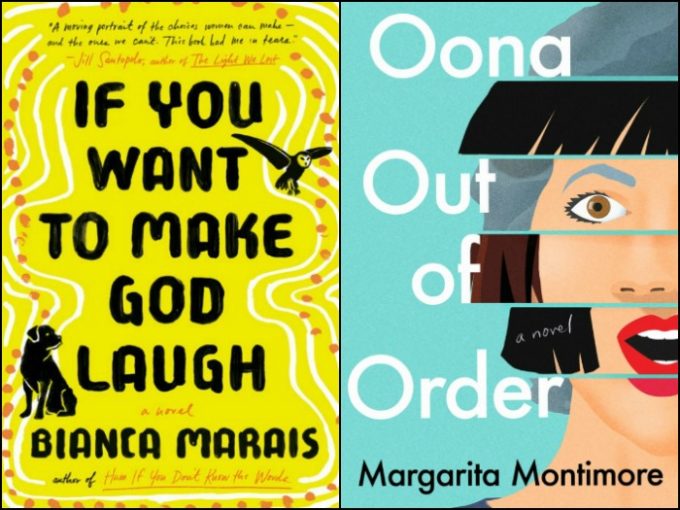 I was looking at Tina's favorite books of 2019 list on her blog TBR, etc. and noticed once again how similar our reading tastes are. She loved If You Want to Make God Laugh by Bianca Marais and I was looking for my next audiobook, so…bingo! I'm only a quarter of the way into this book, but am loving the story of three South African women in 1994, just as Mandela has been elected president. The three narrators are all excellent.
I wanted something fun and light, so picked up Oona Out of Order by Margarita Montimore. It's the story of a woman who each year on her birthday wakes up at a different point in her life. I've not read very much of it, but so far, I'm intrigued.
Likely to Read Next
I've never read Sarah Pinborough before, so it's time. The publisher's description of Dead to Her begins, "This soapy domestic suspense novel from Pinborough (Cross Her Heart) roils with passion, rancor, and greed wrapped in Southern politesse." Now that sounds like a lot of fun for some cold winter evenings!
I hope you have a great week in books!