This post may include Amazon links. As an Amazon Associate I earn from qualifying purchases.
Phew! I made it through the longest week of the year for teachers: conference week! Two afternoons and one very long evening of arena conferencing with dozens and dozens of parents can be fun, is often very useful, but still it's exhausting. It always feels like the year really speeds up from here. Thanksgiving is only 10 days away, then before we know it Winter Break, and the year starts to fly by. My reading time took a toll last week, but since I had Monday off, still managed to finish a couple books, one a most pleasant surprise. I hope your fall reading is working and making you happy, too.
Hosted by Kathryn at Book Date
Last Week's Reads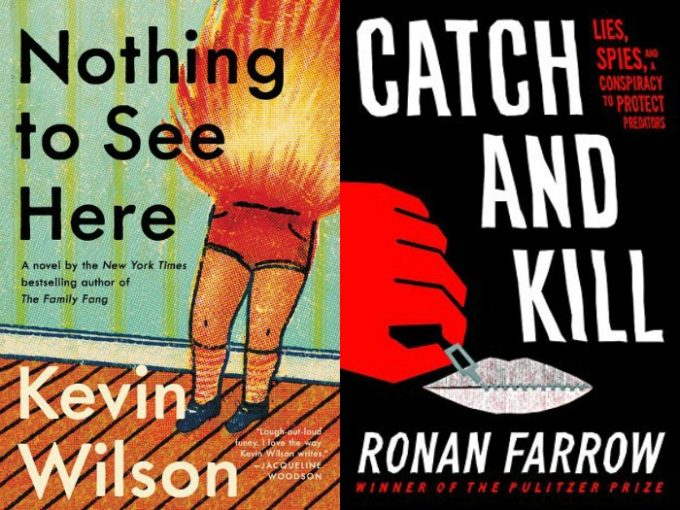 Book I Could NOT Finish
Currently Reading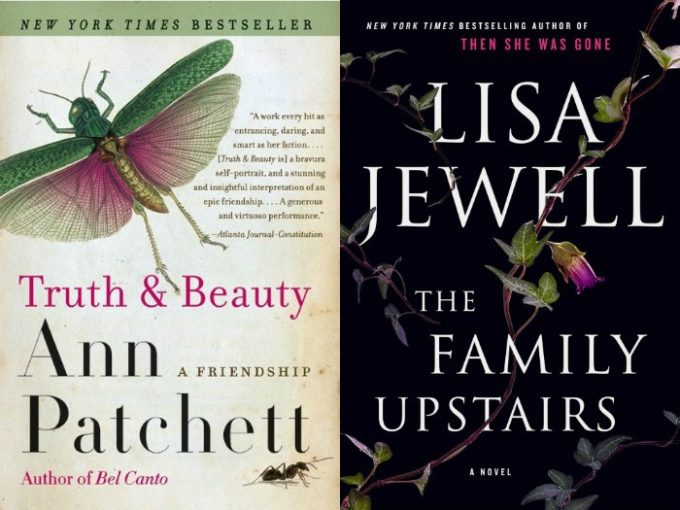 Likely to Read Next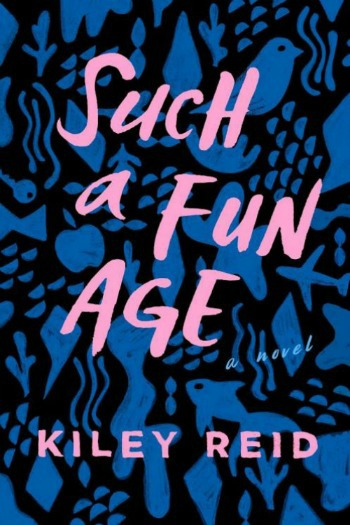 I hope you have a great week in books!