This post may include Amazon links. As an Amazon Associate I earn from qualifying purchases.
Can you believe Christmas is only a month away? It's a little scary when I think of how little I've done, but somehow it always seems to come together. With Thanksgiving so late this year it feels like things are moving at lightning speed. I'm working on a lot fo fun posts for December, lots of best of lists, and I'll also be doing some fun Month of Faves challenges starting with 2019 Books that Did and Didn't Deserve the Hype next Monday. (You're going to find a few shockers here!) Because of all this, a couple different weeks next month, I'll be skipping this post, but will catch you up with my reading the following week. In the meantime happy reading and have a wonderful Thanksgiving!
Hosted by Kathryn at Book Date
Last Week's Reads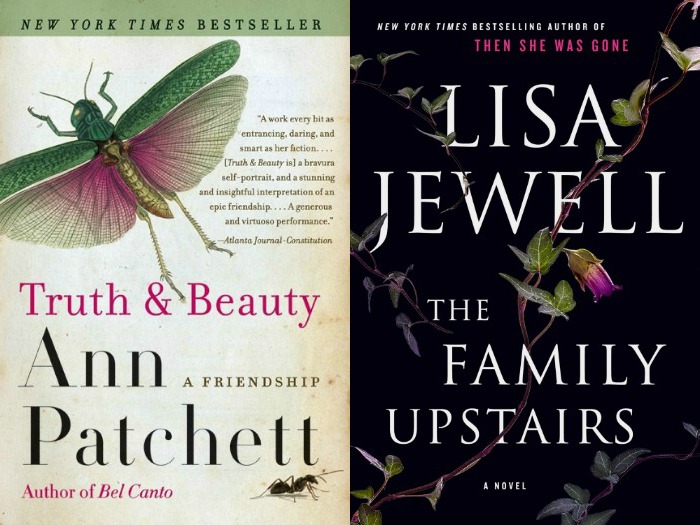 I ended up really loving Ann Patchett's story of her long, close relationship with poet/write Lucy Grealy, Truth & Beauty. She really got to the heart of what it is to have true friendship and how even through challenges that sort of friendship never really waivers. As always her writing shone!
The Family Upstairs by Lisa Jewell was a great listen for me. The further I got into it the more I found myself looking for extra moments to listen to this story of a family with a dark past and secrets that need to come out. The three narrators were absolutely excellent. (Review coming next week)
Currently Reading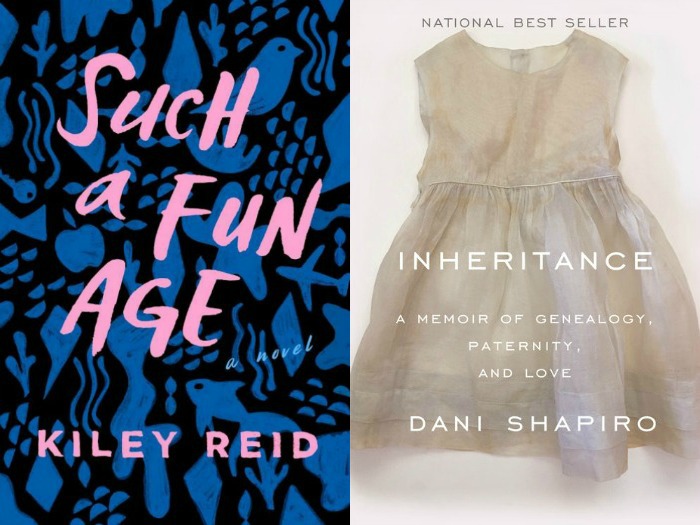 Such a Fun Age by Kiley Reid marks my first 2020 book. I'm almost finished with it and it's a difficult one to explain. In short, it's about a white woman and her African American babysitter and their weirdly twisted relationship. I like it, but it's also raising a lot of bigger questions I'll need to unpack.
Pretty much EVERYONE has been raving about Inheritance by Dani Shapiro, so I thought it was time for me to give it a try. I'm about 90 minutes into the audiobook and can already see why it's on the top of so many people's nonfiction favorites lists this year.
Likely to Read Next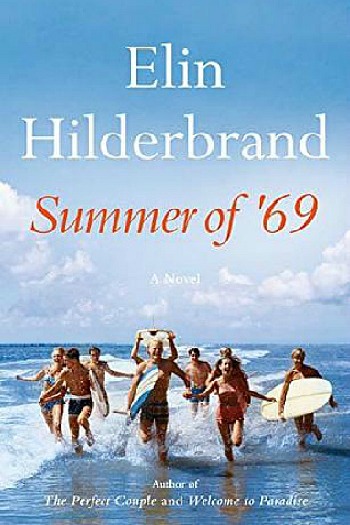 My library hold for Summer of '69 by Laura Hilderbrand came in last week, so I plan on reading it next. If you can believe it, I've never read Hilderbrand before and thought it was time. Summer of '69 has been pretty popular this year, and I'm hoping it will hold up to the hype and give me a great book to get lost in this week.
I hope you have a great week in books!