This post may include Amazon links. As an Amazon Associate I earn from qualifying purchases.
Hosted by Kathryn at Book Date
This has been a crazy week! I'm sure many of you are feeling the same way. I love the holidays, but love them even more when all my Christmas shopping is done. Sadly, I've saved the most difficult for last: my two sons. Women are SO much easier to shop for. Do you think they'd be okay with me just getting more for their wives and skipping them altogether?!? Hope your holiday preparations are moving along nicely.
Beginning tomorrow, the next two weeks are going to be big on Novel Visits with lists, lists, lists. Keep an eye out for:
Tuesday 12/11 – My Favorite Debuts of 2018




Thursday 12/13 – My Favorite Audiobooks of 2018




Tuesday 12/18 – My Big Winter Preview


Thursday 12/20 – Best Books of the Year
Last Week's Read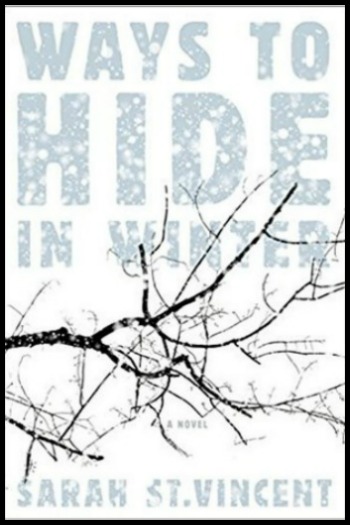 Quite likely my last debut of 2018, Ways to Hide in Winter by Sarah St. Vincent was a worthy way to round out this year's crop. It was a quiet story steeped in dual mysteries. A stranger from a foreign land shows up at a Pennsylvania National Park in the dead of winter, leaving the woman who runs its small store curious. But as the winter goes on, it becomes clear that Kathleen has dark secrets of her own. The connection between these two was at the heart of Ways to Hide in Winter.
Currently Reading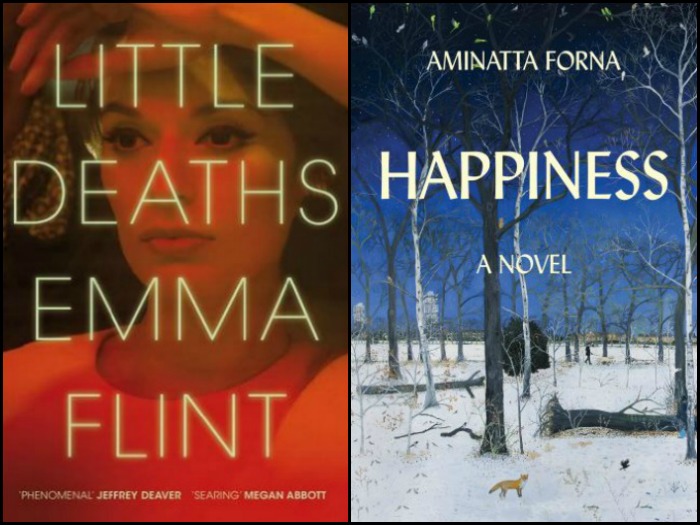 Podcasts kept me distracted from doing much listening to Little Deaths by Emma Flint last week. I suppose that says something about this audiobook. It hasn't been my favorite, but that's in part due to the time of year and how hectic things have been. It's also due in part to me not loving one of the two narrators. It will definitely get finished this week. I just started Happiness by Aminatta Forna, and think it will be a great book for this busy season. It seems like another quiet book that might rely on character development more than plot.
Likely to Read Next
Unless I suddenly find another backlist book screaming at me to be read, I think I'll start turning to 2019 books next. A lot of my time over Christmas break will be taken up with family and travel, so getting a jump on it might serve me well. A domestic thriller, I'm looking forward to giving The Perfect Liar by Thomas Christopher Greene a try.
I hope you have a great week in books!
Disclaimer: There are Amazon Associate links contained in this post.