This post may include Amazon links. As an Amazon Associate I earn from qualifying purchases.
Twice in the last few weeks I've only managed to finish one book. That goes to show you how important audiobooks are to my overall reading because I've been listening, just not to anything to share here. Hopefully that will change this week, with a quirky book I'll talk about later. Top that off with some pretty blah February books and my reading has been less than stellar recently. Hoping that will change with March books, which I've already started dipping into. How has your winter reading been going?
Hosted by Kathryn at Book Date
Last Week's Read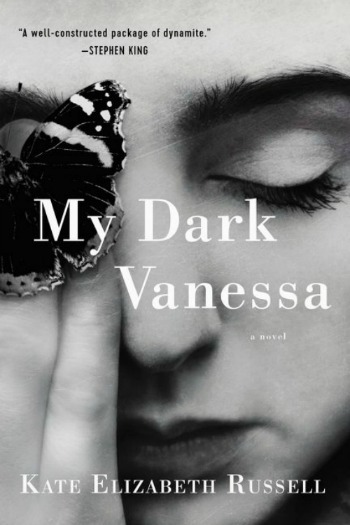 Yet another book that has some controversy surrounding it, I liked My Dark Vanessa by Kate Elizabeth Russell. As the title implies it's a dark story of the lifelong effects of a sexual relationship between a 15-year old girl and her high school English teacher. Coming out in early March, I'll hold off my review until then.
Currently Reading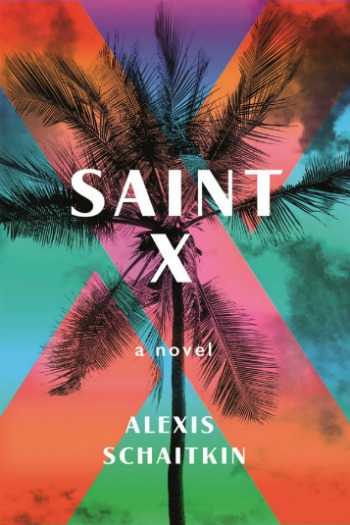 Saint X by Alexis Schaitkin has been a bit of a roller coaster for me, so far. I loved the first 30%, the next 10% really dragged, but then it picked up again. This book got a lot of early buzz, but then has had some recent negative comments, so I'm anxious to find out where it lands for me.
Likely to Read Next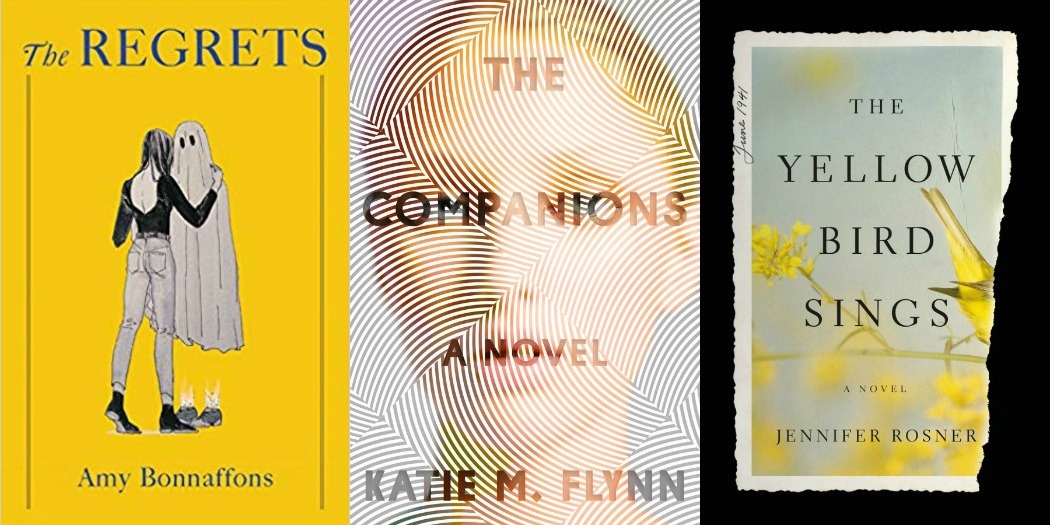 When I first started listening to audiobooks, I always chose lighter, quirky books and those seemed to really work for me. Recently, I've been listening to a lot more serious books, but I'm going to change that up when I start The Regrets by debut author Amy Bonnaffons. It's a story about I woman who meets and falls in love with a dead man who's sort of trapped in an in-between place. Not my typical book, but still it sounds fun.
I'm very excited to read The Companions by Katie M. Flynn. This dystopian story has been marketed as Station Eleven meets Never Let Me Go. That and California under quarantine sounds pretty darn good to me.
I've read so much WWII fiction that it's become difficult to find new ones that feel different to me, but The Yellow Bird Sings by Jennifer Rosner has piqued my interest. It's the story of a mother who fights to keep her daughter, a musical prodigy, silent in order to keep her safe.


I hope you have a great week in books!