This post may include Amazon links. As an Amazon Associate I earn from qualifying purchases.
Hosted by Kathryn at Book Date
Hooray for spring! Flowers, shrubs and trees are in bloom, the sun is shining, and everyone is in a good mood. That's what spring in Washington gets you after those long wet and gray days of winter. I took advantage of it on Saturday, buying and planting loads of flowers for pots and the yard. I'm in the midst of redecorating my front porch (to me it's like another room in my house), and want to share pictures, but a couple items are on back-order. When all arrives in a week or two, I'll give you a glimpse of my very favorite place for reading books. Speaking, of which, how's your reading going? Is spring being good to you? I hope so!
Last Week's Reads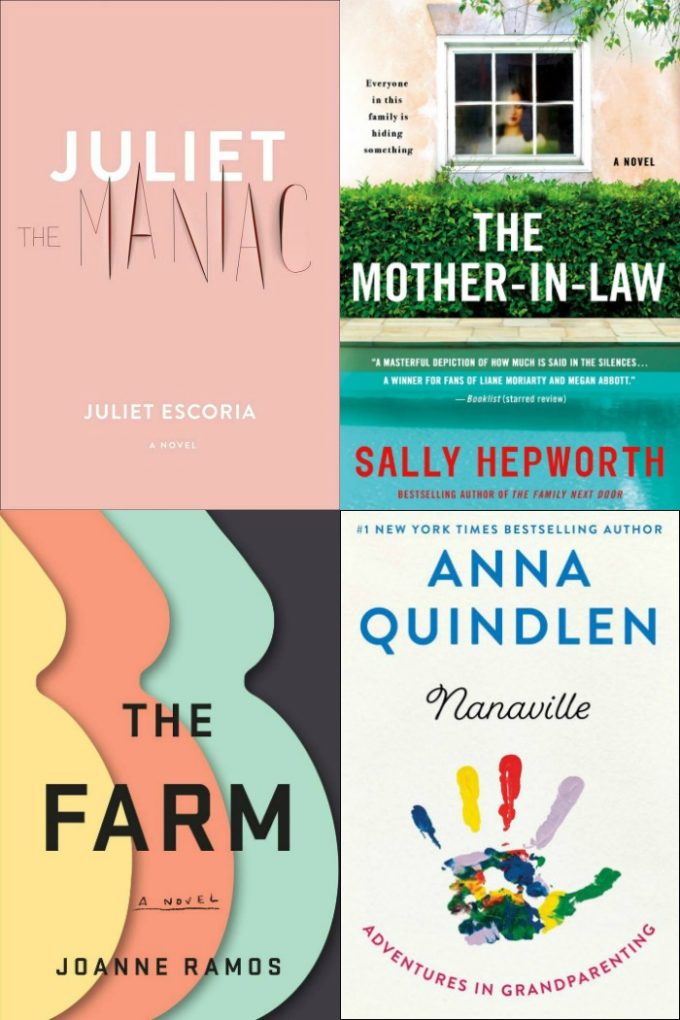 This looks like a much bigger accomplishment than it actually is. I was nearly done with two of these books at the end of last week, and a third was very short. So, really a four book week was mostly due to timing.
Currently Reading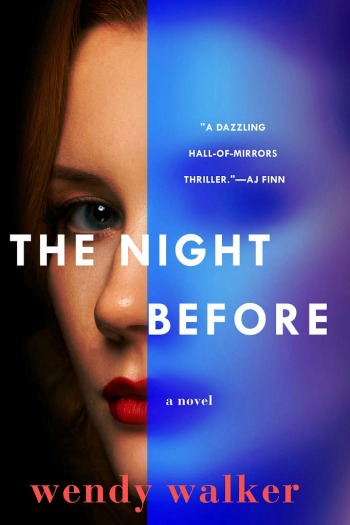 I've only read about a quarter of The Night Before by Wendy Walker, but have thoroughly enjoyed it so far. Told by two sisters in the past and the present, I think this is going to be a fun, fast read.
I wasn't sure what to do with this next entry, but want to talk about Taylor Jenkins Reid's short story, Evidence of the Affair. It cost me $1.39 on Audible and I loved all 79 minutes of it. Told entirely through letters, I listened to most of it while getting a pedicure earlier today. Julia Whelan is only one of four narrators who all did a terrific job. If you're a TJR fan, and have an extra hour, I highly recommend listening.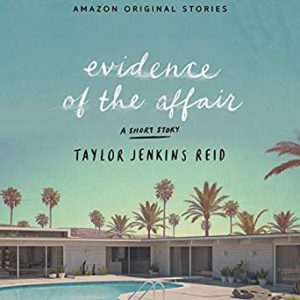 Likely to Read Next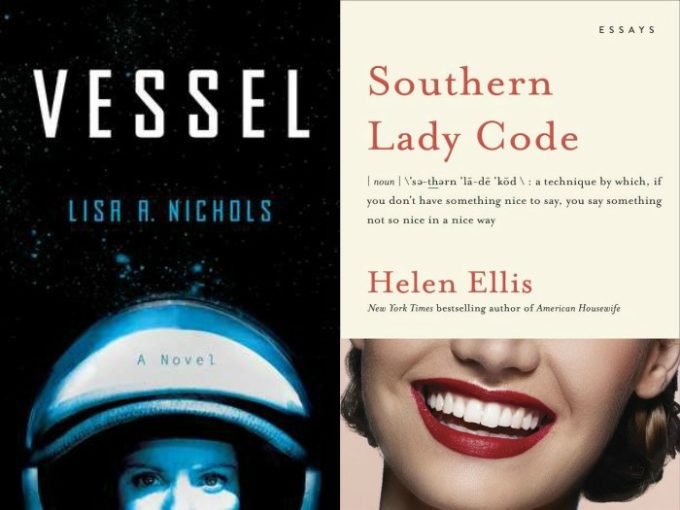 Next up in reading I'm going to be heading to a place I rarely go: space. Vessel by Lise R. Nichols tells the story of a female astronaut, long believed dead, who returns to Earth after more than a decade missing in space. That's a premise i couldn't say no to.
I have an eARC of Southern Lady Code by Helen Ellis, but plan on listening to it instead. I'm looking forward Ellis's wit and wisdom told in her own voice.


I hope you have a great week in books!

Disclaimer: There are Amazon Associate links contained in this post.