This post may include Amazon links. As an Amazon Associate I earn from qualifying purchases.
Even though I've been doing it for years, I always forget just how taxing the start of the school year is. I have some really great classes this year, but still at work my mind is going in fifteen directions all at the same time. When I get home it takes some time to slow that down. This last week, books just weren't working for settling down my whirling thoughts. Instead, too much mindless TV filled my evenings, so I only finished a single book. Each week now will start to get a little calmer, so hopefully my reading will pick back up. How's your reading going this fall?
Hosted by Kathryn at Book Date
Last Week's Read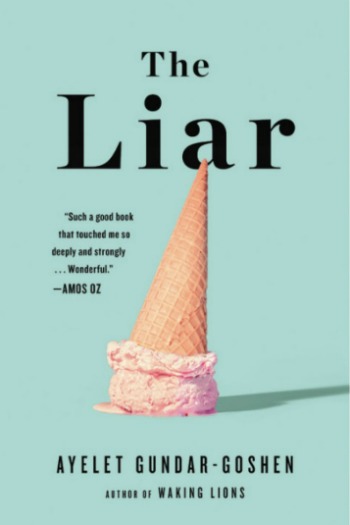 The one book I finished last week was The Liar by Ayelet Gundar-Goshen. It's a story about a girl who allows a misunderstanding to evolve in a big lie that changes her life. I liked much of the story, but still felt it had some flaws. Mini-review coming next week.
Currently Reading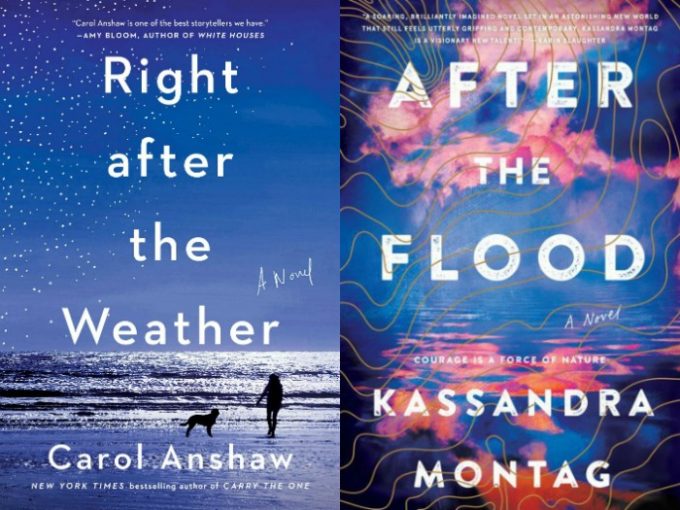 I'm reading Right After the Weather by Carol Anshaw and at about 30%, I like it, but still can't see where the story is headed. It takes place in the fall of 2016 and I just read about the main character's reaction to election night, bring back a lot of my own painful memories. That's not what the book is about, but shows how strong the writing is.
I really struggled with finding my next audiobook, feeling unsure about everything. Then I started seeing After the Flood by Kassandra Montag popping up on Instagram from readers I trust. I like a good dystopian story every now and then, and this one is REALLY working for me. The narrator, Hillary Huber, is great and the premise excellent. Taking place about 100 years in the future, after climate change has flooded the Earth, the story follows a mother on a quest to find the daughter that was taken from her seven years earlier.
Likely to Read Next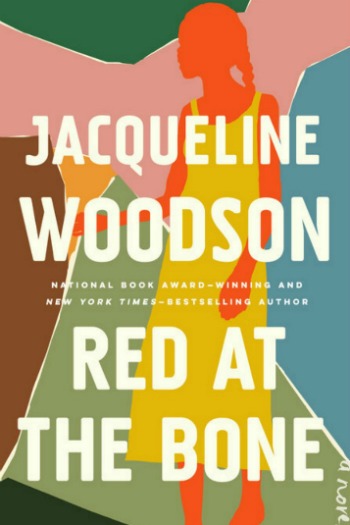 Sadly, I wasn't granted an ARC of Red at the Bone by Jacqueline Woodson, but I'm number one on my library's hold list, so expect to get it Tuesday or Wednesday. I'm very much looking forward to this multi-generational story of two families and all that binds them together.
I hope you have a great week in books!
Disclaimer: There are Amazon Associate links contained in this post.