This post may include Amazon links. As an Amazon Associate I earn from qualifying purchases.
I survived the first week of school, where every day feels like an entire week! September and October are always tough months for teachers, with lots of meetings and routines to establish, but that first week is killer. I always use books to try and offset any stress I'm feeling. That becomes even more true this time of year. Even though I don't have loads of time for reading right now, I so appreciate the opportunities to escape into a book. I suspect many of you use books as an escape, too. So, what's your current escape?
Hosted by Kathryn at Book Date
Last Week's Reads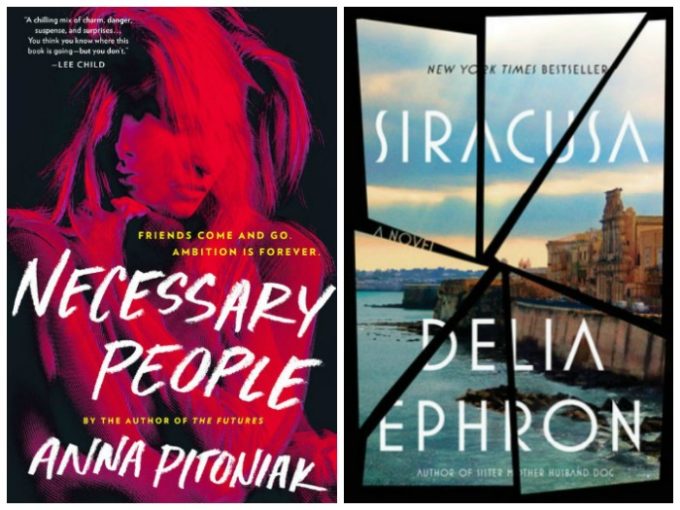 Book I Could NOT Finish
Currently Reading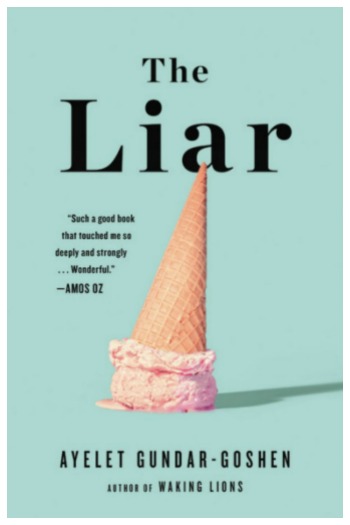 Likely to Read Next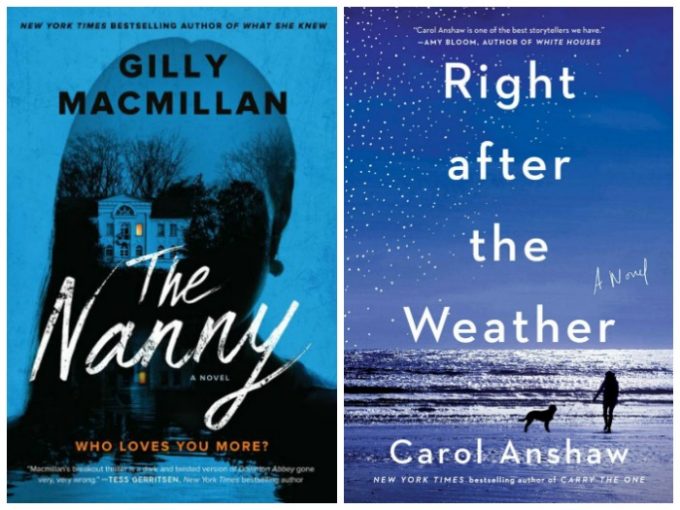 I hope you have a great week in books!
Disclaimer: There are Amazon Associate links contained in this post.