This post may include Amazon links. As an Amazon Associate I earn from qualifying purchases.
For so many different reasons, I'm happy to see the start of a new month and especially one that will bring Spring to us. Winter is my least favorite time of the year and this one has felt relentlessly long. Uncertainty has dominated in so many areas: the elections, the economy, and now the growing concern over the Corona virus outbreak. I stopped by Costco on Saturday afternoon and it was every bit as crowded as the day before Thanksgiving, with people's carts loaded high with cases of water and all sorts of other supplies. This particular Spring may be a bit of a tough go. Happily, for all of us there's always books to hide away with!
Hosted by Kathryn at Book Date
Last Week's Reads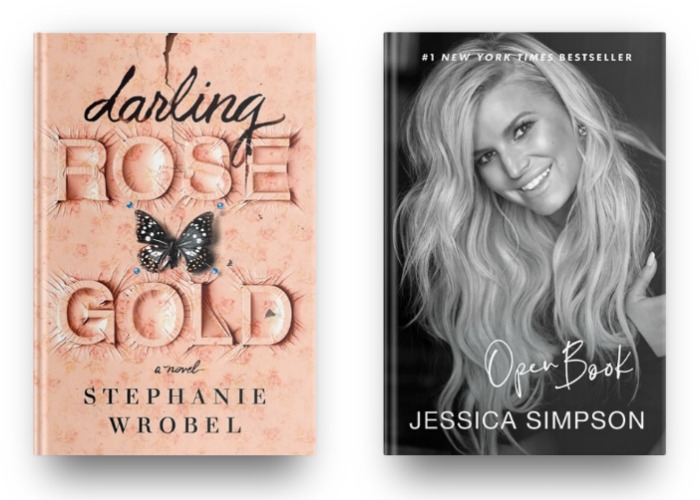 Book I Could NOT Finish
Currently Reading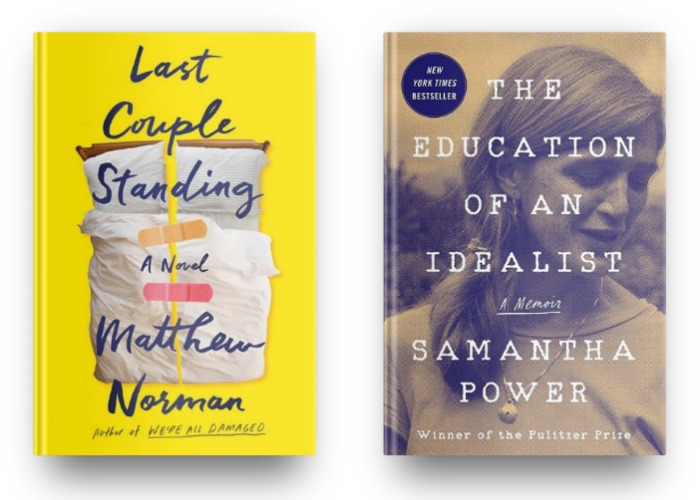 Likely to Read Next
I hope you have a great week in books!