This post may include Amazon links. As an Amazon Associate I earn from qualifying purchases.
This has been a really slow reading week for me. Not because I didn't care for what I was reading, but because time was simply hard to find. I had meetings to go to, tests to grade, and news to watch. The coronavirus seems to be all anyone is talking about, especially here in Washington. We had a sort of "best practices" training at school last week, and are trying to keep kids calm and keep their school days normal. No easy task with middle schoolers! We'll see how long normal can reign as the virus keeps spreading. In the meantime, I plan to get a lot more reading in this week.
Hosted by Kathryn at Book Date
Last Week's Read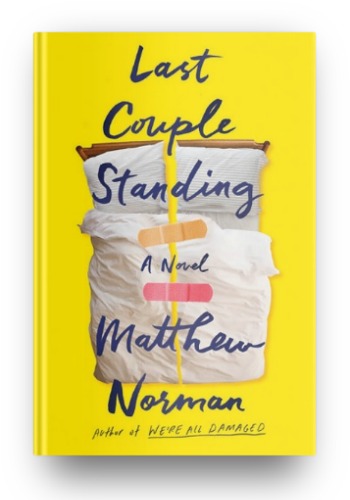 What a lovely surprise! Last Couple Standing by Matthew Norman is about a couple who sets out to avoid the plague of divorce hitting their friends by opening up their marriage. As you might suspect, this doesn't work quite the way they'd planned. I laughed throughout this book and really loved the couple stumbling through their odd plan. I'll be reviewing Last Couple Standing soon, but in the meantime you might want to put in a library hold.
Currently Reading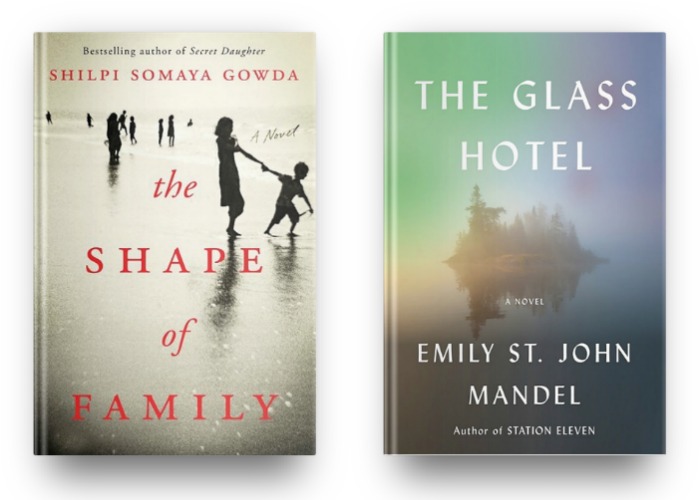 The Shape of a Family by Shilpi Somaya Gowda has also turned out to be a very pleasant surprise. This story of a family trying to find their way through grief after their 8-year old son dies felt exactly right. My family also lost a child when I was a teen, so I know the truths/realities in this story. Much of it has obviously touched me. I have less than 10% left and can't wait to get back to it.
I'm halfway through listening to The Glass Hotel by Emily St. John Mandel. I knew not to expect anything like Station Eleven and you shouldn't either. This is the story of young woman, her brother, the older man she becomes involved with and a Ponzi scheme. At the halfway mark, I know the characters well, but have no idea how it will all come together, but am eager to find out.
Likely to Read Next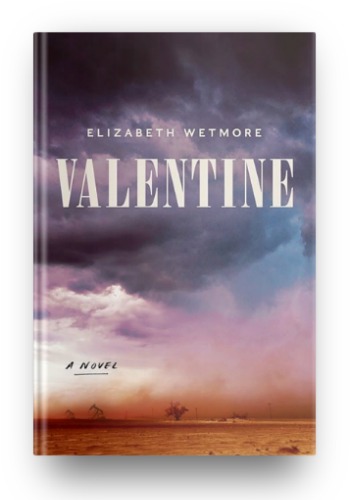 Next up, I plan on reading Valentine, a debut by Elizabeth Wetmore.  Told by multiple women, Valentine tells the story of an entire community's reaction to a young teen brutally raped in a Texas oil field. The publisher promises, "…a haunting exploration of the intersections of violence and race, class and region in a story that plumbs the depths of darkness and fear, yet offers a window into beauty and hope."
I hope you have a great week in books!