This post may include Amazon links. As an Amazon Associate I earn from qualifying purchases.
It's such a strange time! Some days I feel like time is crawling, with every day being so much like the day before, but then I look at the calendar and it's already the middle of July. Last week was very slow, so I was able to get a lot of reading time in, and good reading, too. This week, I'm getting my hair cut and colored for the first time since mid-February. Obviously, it's long overdue! I'll also be working on curriculum mapping one day, though we still have not heard about any solid plan for reopening school. With the COVID numbers out there, school feels a little scary right now. I guess time will tell, and in the meantime? I'll keep on reading!
Hosted by Kathryn at Book Date
Last Week's Reads

Currently Reading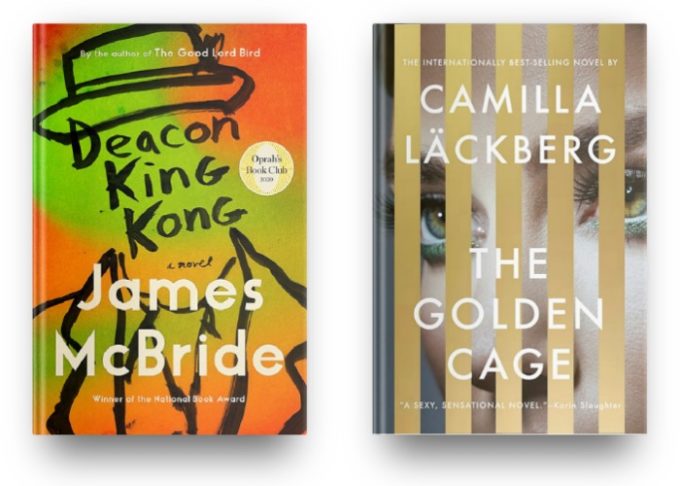 I have had a library copy of Deacon King Kong in my house since March and I still had not read it. That's embarrassing! Finally, last week I decided to change that, but I'm still not reading the library book. Instead I'm listening to it and after about 5 hours, I'm really liking James McBride's story which is full of really interesting characters.
I'm at the mid-point in The Golden Cage by Camilla Läckberg and am thoroughly enjoying this book about a wealthy woman seeking revenge on her cheating husband. it's exactly the sort of book I needed after the heavier Americanah.
Likely to Read Next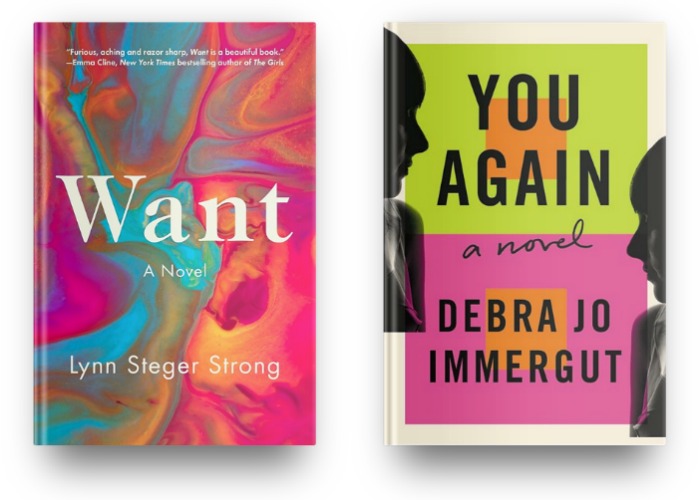 I had eight ARC's of books released on July 7th. One got moved to September, I DNF'd one, have read four and have these two left. Want by Lynn Steger Strong is a short little book that I've heard mixed reviews on, but I'm eager to check it out for myself. Other writers, including Rufi Thorpe, have spoken highly of this debut novel.
In You Again by Debra Jo Immergut a woman begins spotting a younger version of herself around the city. What she does about this is why I'm intrigued to read You Again.
I hope you have a great week in books!